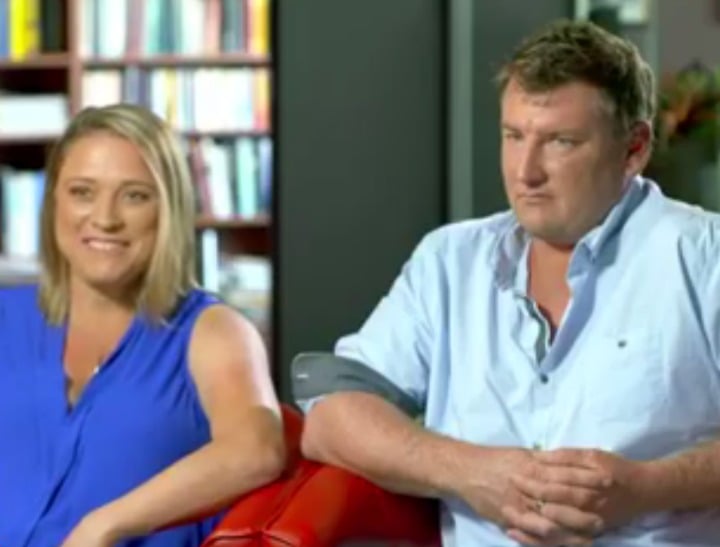 It's the story of a love that triumphed against the odds.
When people ask Amy and Dan Gray to share the story of how they met, they could be forgiven for anticipating a fairytale romance.
The couple, who've been together for ten years, have an affection for each other that's as obvious as it is infectious. They have two children together and share a passion for the ocean. Their life – from the outside – seems picture-perfect.
But although Dan describes what happend on the night he met his future wife as "love at first sight", the start of the Grays' love story is marred by racial hatred and violence.
On tonight's 60 Minutes, Amy and Dan Gray tell the story of how they met for the first time at the Cronulla Riots, and how a life-threatening injury nearly ruled out a first date.