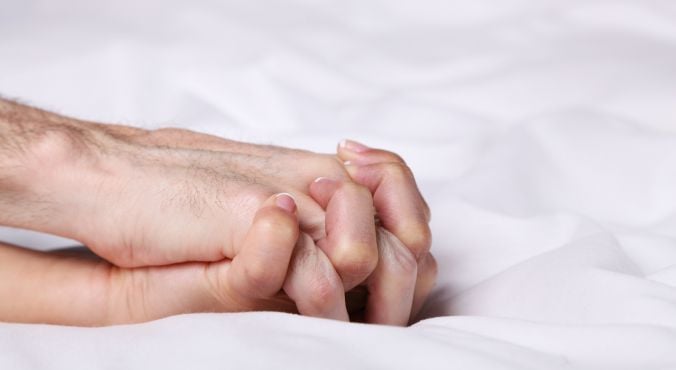 Image via iStock.
There's nothing wrong with being promiscuous. Hell, it might just improve your life!
Our society is one big double standard, but I'm sure you realise that. You're damned no matter what choices you make. If you're overweight, you're unhealthy; if you're skinny, you're on drugs. If you don't drink, you're boring; if you do drink, you're a lush. If you don't have sex, you're a prude; if you do have sex, you're a slut.
I'm being super candid about this because I was once a wild university girl, bar-hopping each week, drinking and dancing almost every night and having sex with multiple men. I was promiscuous; I won't deny it.
Why would I put that all out in the open? Aren't I afraid people will call me a slut after reading this piece?
No, not really because:
I don't use "slut" to describe other women's sexual choices. As Mean Girls taught me, "You all have got to stop calling each other sluts and whores; it just makes it okay for guys to call you sluts and whores." It's a muck term that tells a woman her sexual behaviour is wrong.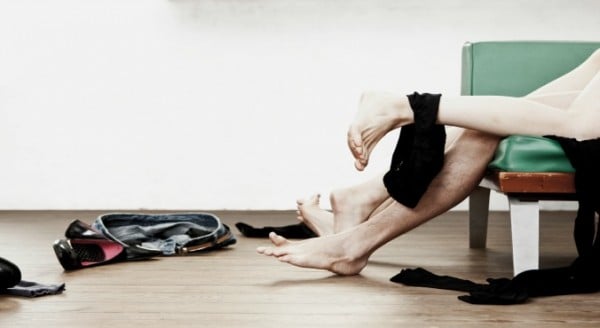 Sex is NOT something dirty. I'm not ashamed of it and I certainly won't let other people's opinions change the decisions I make. My sexuality and sex life is mine, not anyone else's. I think we can all learn to be more open about sex … it is a part of life, isn't it?
I couldn't give a sh*t about what people think of me. If you don't care what people have to say about you, then who cares? This is your life and nobody has the right to pass judgment on you (especially if they're trying to cover up their own actions by putting yours down). It is all about being happy with you. Do you like who YOU are?