As it turns out filming sex scenes is not, well, all that sexy.
Speaking to The Times, Sam Taylor-Johnson, the director, artist and filmmaker behind the first 50 Shades of Grey film admitted it was often tricky to navigate the sex scenes on set and guide them in the right direction.
Taylor-Johnson said the film's most famous sex scene — the one in which Christian Grey repeatedly spanks Anastasia Steele with a belt buckle — was supposed to "empower Anastasia" and allow her to "hold a mirror to [Christian's] darkness and come out with the power".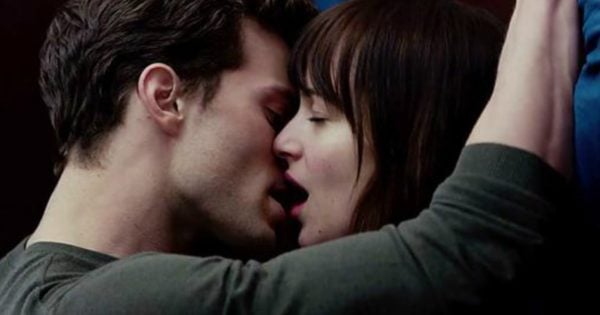 However, she admits that probably didn't come across on screen.