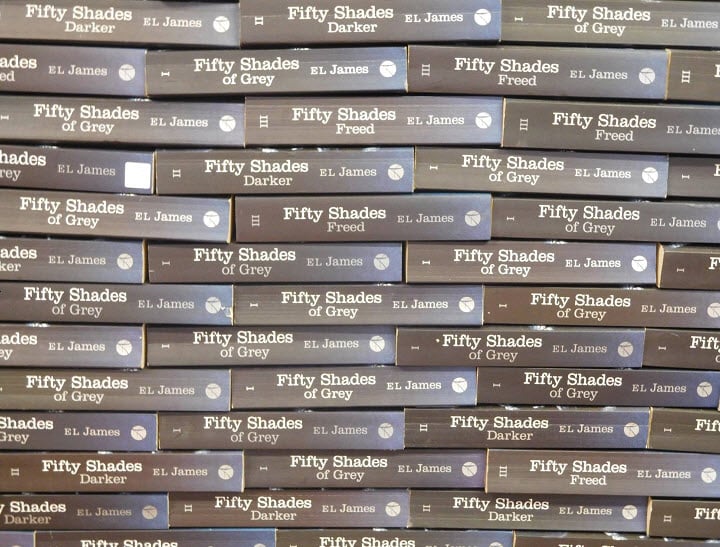 "Enough is enough."
"Please, no more."
Oxfam worker, Phil Broadhurst, is begging thoughtful community members to rather keep their 50 Shades of Grey books instead of donating them.
In Swansea, UK, an Oxfam charity store has been inundated with "hundreds" of the popular erotic literature.
If you've been hiding under a rock… or taken a stand not to read it (like me), 50 Shades of Grey is a three-book series detailing the dark sexual relationship between Anastasia Steele and Christian Grey. Apparently, there is a lot of kinky sex scenes. So far the first book has been made into a movie.
The trilogy has been so popular that 125 million copies have been sold worldwide. That's a lot of erotic literature sitting on people's bookshelves.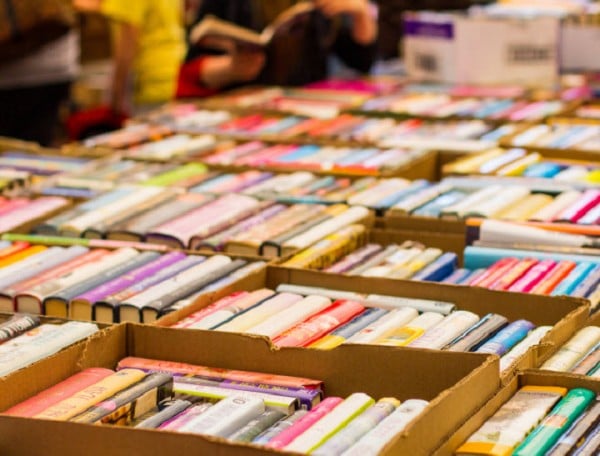 Perhaps, kinky sex scene are only good once. Perhaps, it's not the kind of book you read more than once. Perhaps, readers don't want the erotic thriller lying around their home for their visitors to see. Perhaps, none of their friends will take their copy. Which is why they all seem to end up being (discreetly) donated to charity.
The Swansea Oxfam charity store took to Facebook to plead with the local community to stop donating.
To make room for vintage tea sets and mismatching kitchenware, the store has given the many kinky copies to Goldstone Books, who recycle the novels or resell them on to people like me... who might be dying to read it just to know what the fuss is about.
What did you do with your copy?
Here is the trailer to the 50 Shades of Grey movie that sent the world mad.