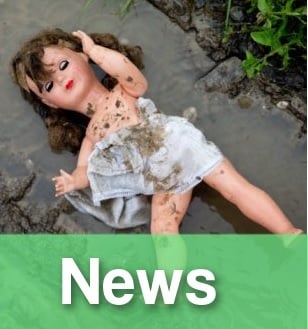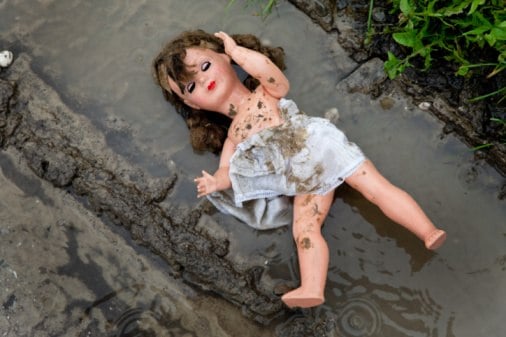 Trigger warning: This post deals with child sexual assault and may be triggering for some readers.
Three years ago, every parent's fear became reality for one family — and they're still waiting for justice to be served.
In August 2011, a five-year-old girl was beckoned into a bedroom by the 12-year-old son of a family friend, the Daily Mail reports.
He pulled the curtains, showed the little girl porn on his laptop, then raped her.
The girl reported the horrifying incident to her mum the next day, and her parents immediately reported the attack. But while the culprit subsequently admitted the rape, the little girl and her family are still waiting for a conviction.
As the Daily Mail reports, the handling of the case involved a string of apparent mistakes and alleged cover-ups on the part of authorities — beginning with a "rude and unhelpful" officer who received the girl's parent's initial report.