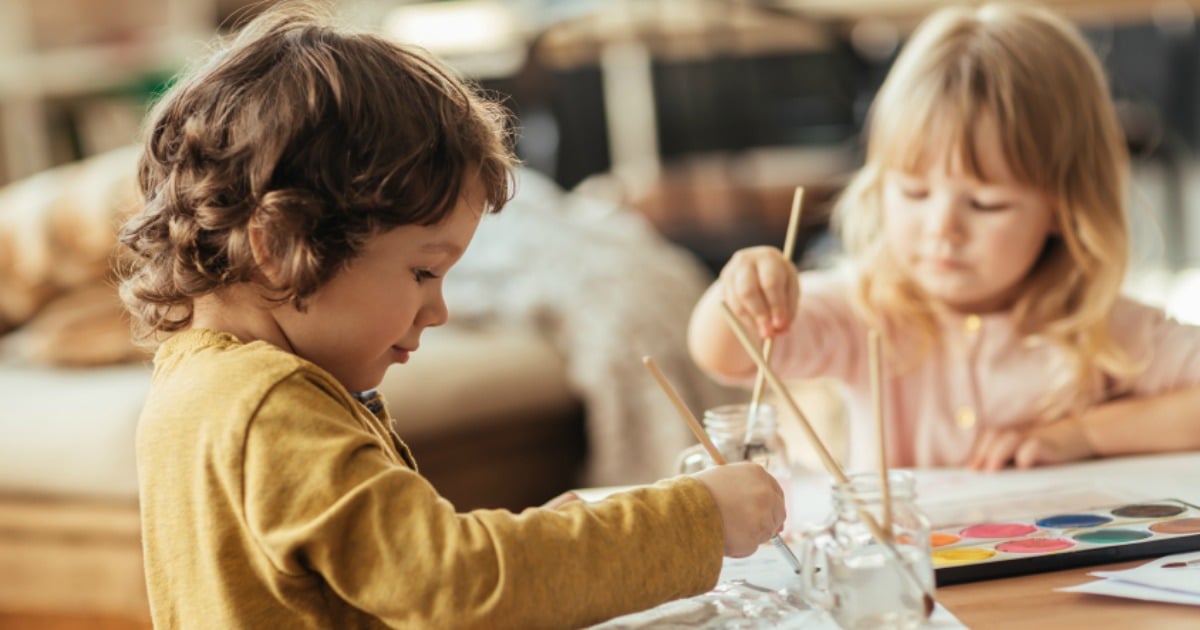 We've rounded up all the latest stories from Australia and around the world – so you don't have to go searching.
1. 45,000 families to be worse off under the Coalition's childcare reforms.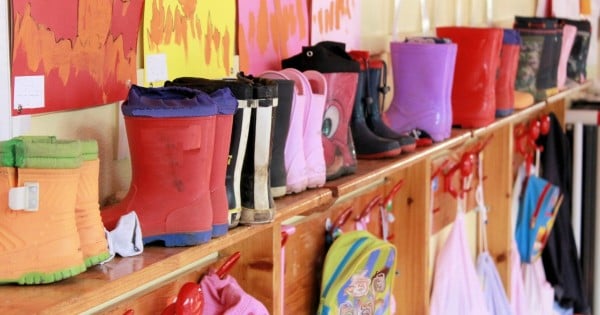 The coalitions childcare reforms, due to start in July 2017 will leave 45,000 families worse off because they pay childcare fees that are higher than the upper limits of the government's new subsidy rate.
Under the government reforms, families will receive subsidies based on an hourly fee cap set by the government. This fee is $11.55 an hour for long day care and $10.70 for family day care.
Many big city centers charge $170 a day – and some even more,  meaning these families will not be covered by subsidies.
Some centres are expected to have massive hikes this year with the cost of childcare in Australia is set to soar by more than $75 a week.
Sydney families who pay $185 a day will pay closer to $210 by mid 2016.
Education Minister Simon Birmingham told the Senate estimates hearing that many of these 45,000 families who would have reduced funding because their childcare fees were more than the cap were earning above $170,000 a year.
Families earning about $65,000 will get about 85 per cent of their fees back, up to the government-determined hourly fee cap, for families earning above $170,000 it taper off to around 50 per cent.
Fairfax Media reports that a further 37,000 families would be worse off because they did not work enough hours according to the new activity test.
Education Department deputy secretary Jackie Wilson told the Senate hearing that some families happily paid out large amounts for extras at childcare like Zumba classes.
2. Barnaby Joyce to be our new Deputy PM and we have a new female deputy for Nationals.