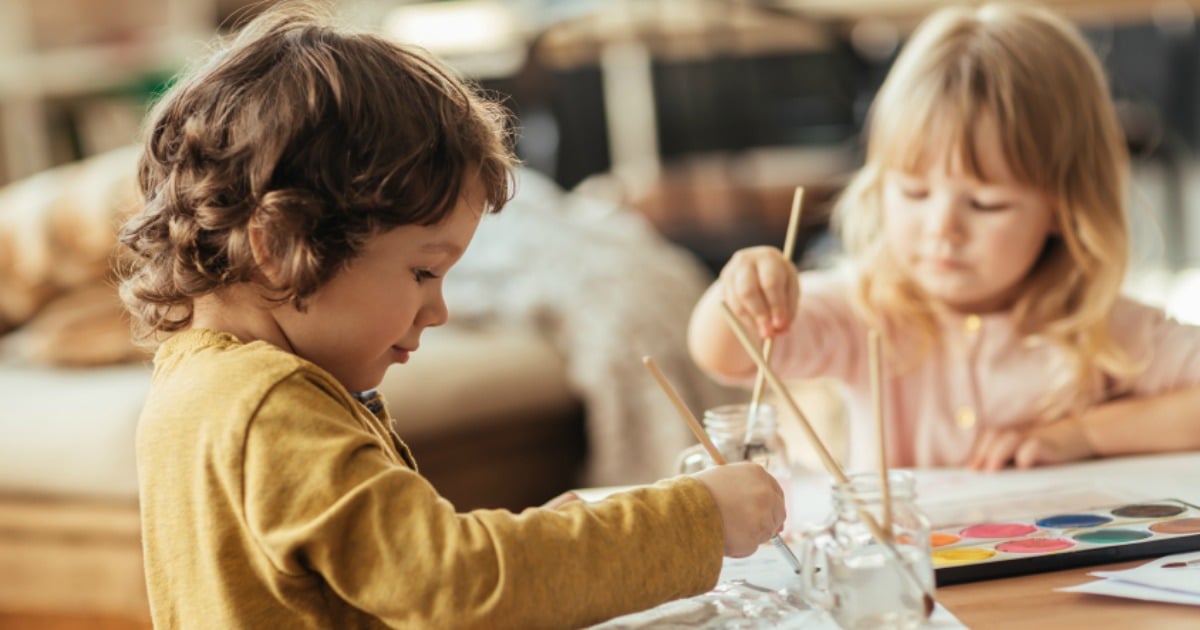 We've rounded up all the latest stories from Australia and around the world – so you don't have to go searching.
1. 45,000 families to be worse off under the Coalition's childcare reforms.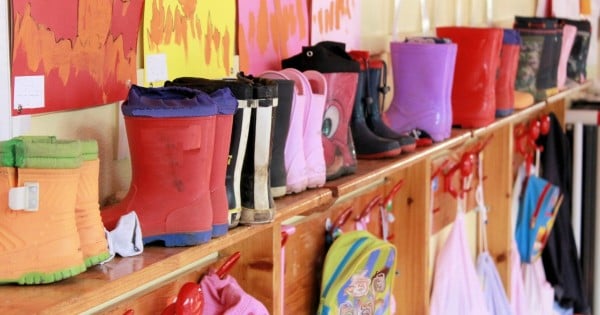 The coalitions childcare reforms, due to start in July 2017 will leave 45,000 families worse off because they pay childcare fees that are higher than the upper limits of the government's new subsidy rate.
Under the government reforms, families will receive subsidies based on an hourly fee cap set by the government. This fee is $11.55 an hour for long day care and $10.70 for family day care.
Many big city centers charge $170 a day – and some even more,  meaning these families will not be covered by subsidies.
Some centres are expected to have massive hikes this year with the cost of childcare in Australia is set to soar by more than $75 a week.
Sydney families who pay $185 a day will pay closer to $210 by mid 2016.
Education Minister Simon Birmingham told the Senate estimates hearing that many of these 45,000 families who would have reduced funding because their childcare fees were more than the cap were earning above $170,000 a year.
Families earning about $65,000 will get about 85 per cent of their fees back, up to the government-determined hourly fee cap, for families earning above $170,000 it taper off to around 50 per cent.
Fairfax Media reports that a further 37,000 families would be worse off because they did not work enough hours according to the new activity test.
Education Department deputy secretary Jackie Wilson told the Senate hearing that some families happily paid out large amounts for extras at childcare like Zumba classes.
2. Barnaby Joyce to be our new Deputy PM and we have a new female deputy for Nationals.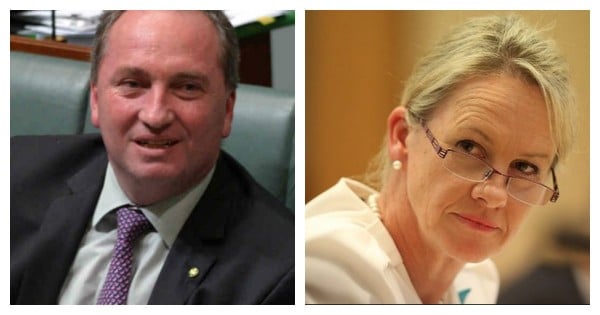 The first woman to be elected to a senior leadership position in the Nationals is Fiona Nash who yesterday was made deputy leader of the Nationals.
Barnaby Joyce was elected leader and deputy Prime Minister.
Senator Nash said she was "humbled" to have been chosen.
"It's an exciting time to be in regional Australia," she said.
"I am a girl. It will be different. We have a girl as part of the leadership team. With any changeover you reflect on the great things we have done and in the past and then we add new ideas, I suppose a new approach. Barnaby and I are different."
Now all three major parties have a female deputy.
3. Mother of three and a male associate, murdered and dumped in bottom of dam in a metal toolbox.
Queensland Police have arrested six people over the murder of missing Logan mother-of-three Iuliana Triscaru and Cory Breton.
The bodies of the two were found yesterday shot dead, stuffed in a metal box and dumped in a dam in Kingston, in Logan's south.
The six accused Ngatokoona Maretti, 36, Tuhirangi-Thomas Tahiata, 24, Webbstar Latu, 31, Davy Malu Junior Taiao, 21, Stou Daniels, 21, and Trent Michael Thrupp, 22, yesterday appeared in Brisbane Magistrates Court on two murder charges.
Detective Superintendent Dave Hutchinson said police believed Mr Breton and Ms Triscaru were killed by acquaintances on the night of January 24, before their bodies were stuffed in a tradesman's box and driven to the dam on the vacant lot. It is believed the crimes may be drug related.
4. Three men arrested over missing Bendigo mum.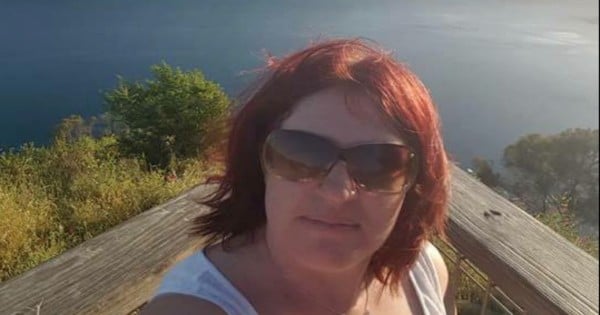 Police have arrested three men in connection with the disappearance of a mother-of-four woman from Bendigo who has not been seen for three weeks.
After the homicide squad executed search warrants at properties in Bendigo and Kangaroo Flat they have arrested three people.
Homicide detectives told a press conference in Bendigo on Wednesday that they fear Ms Kelly may have met with foul play.
For more read this post here.
5. Pregnant woman who has contracted Zika virus had visited Tonga.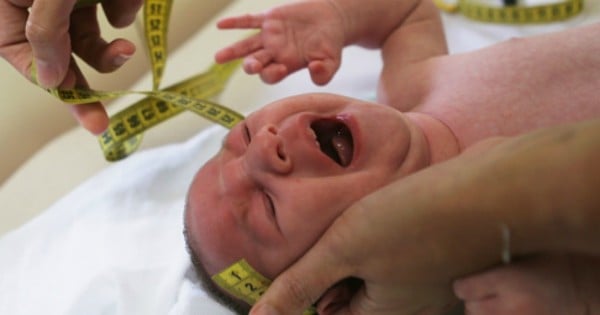 It has been reported that the Queensland woman who has the third confirmed case of Zika virus in southeast Queensland this year contracted the illness in Tonga.
The woman had been visiting family over there.
Tonga has been listed by the Department of Foreign Affairs and Trades as a country of concern because of the transmission of Zika virus.
A Federal Department of Health spokeswoman told News Limited there was no way to screen travellers for Zika.
Given the seriousness of the possible risk to unborn ­babies, the Department of Health has provided advice … which recommends that pregnant women consider deferring travel to affected areas."
6. Teenager who says the sexual assault of women in the surf was an accident says he should be tried as a child.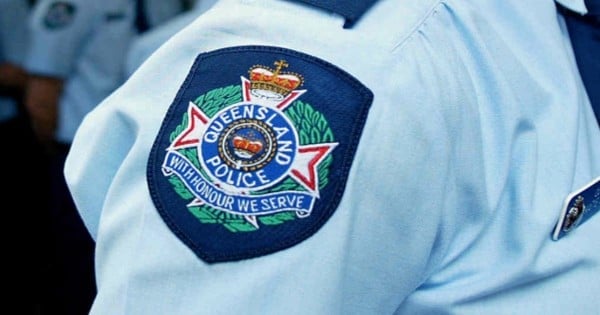 The Afghan-born teenager facing 13 charges, including multiple attempted rape and sexual assault offences after he allegedly sexually assaulting eight young females in surf at a Gold Coast beach on January 12 has claimed he is 16, not 18, and should be tried as a child.
The Victorian-based teenager, who was on holiday with a friend says that when he and his family arrived in Australia without official documents he was given an older age than he actually was by immigration officials.
The teenager is charged with sexually assaulting eight young females, including five 15-year-olds. He said that the contact was an accident and that he was pushed into them by the waves.
7. 'Ripples' from black holes observed by scientists.
Scientists for the first time have detected gravitational waves in a landmark discovery in physics.
Hypothesized by Albert Einstein a century ago, gravitational waves are ripples in the fabric of spacetime, which move away from huge objects at the speed of light.
The researchers said they detected the warping of space-time generated by the collision of two black holes more than a billion light-years from Earth.
The international team says the first detection of these gravitational waves will usher in a new era for astronomy.
It is the culmination of decades of searching and could ultimately offer a window on the Big Bang.
"Like Galileo first pointing his telescope upward, this new view of the sky will deepen our understanding of the cosmos, and lead to unexpected discoveries," France Cordova, director of the US National Science Foundation, said.
8. Principal forced to ask parents not to let their kids urinate in the school playground.
A British teacher has once again addressed the behaviour standard of students after she took to a school newsletter to ask parents to teach their children not to pee in the school playground writes Report 24. 
Kay Church the headteacher of Hannah More Infant School and Grove Junior School in Nailsea, Somerset, wrote in the newsletter that it had been brought to her attention that "a small number of pupils are allowed by parents to urinate in the school playground."
"Clearly this is totally unacceptable behaviour particularly as all pupils and families know where the toilets are in school." She wrote.
"If parents have concerns we deal with them and the matter has been addressed immediately.
"This type of behaviour is not at all representative of the school. Our ethos is growing and learning together, aspiring to excellence.
"We all work hard together to make both schools a brilliant place to be."
It comes off the back of another head teacher who wrote to families at her school asking them to dress appropriately and to refrain from doing the school drop off dressed in their pajamas.
9. Many couples see Valentines Day as a "chore".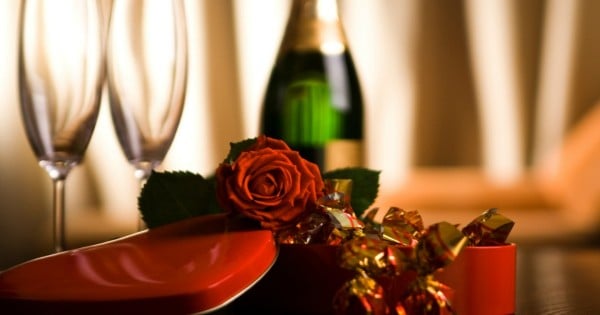 A study has shown that for many couples Valentine's Day is just another day with four out of 10 couples saying they won't be spending any money on each other this Sunday.
Research by Suncorp Bank found than half of us see Valentine's Day as a "chore".
For those who so spend men fork out a little more with our fellas expecting to spend $53 on their partners and while we women spend only $40.
A separate study found that Generation Y spend the most – up to $72, Generation X $55 and Baby Boomers $34 on average.
Do you have a story to share with Mamamia? Email us [email protected]