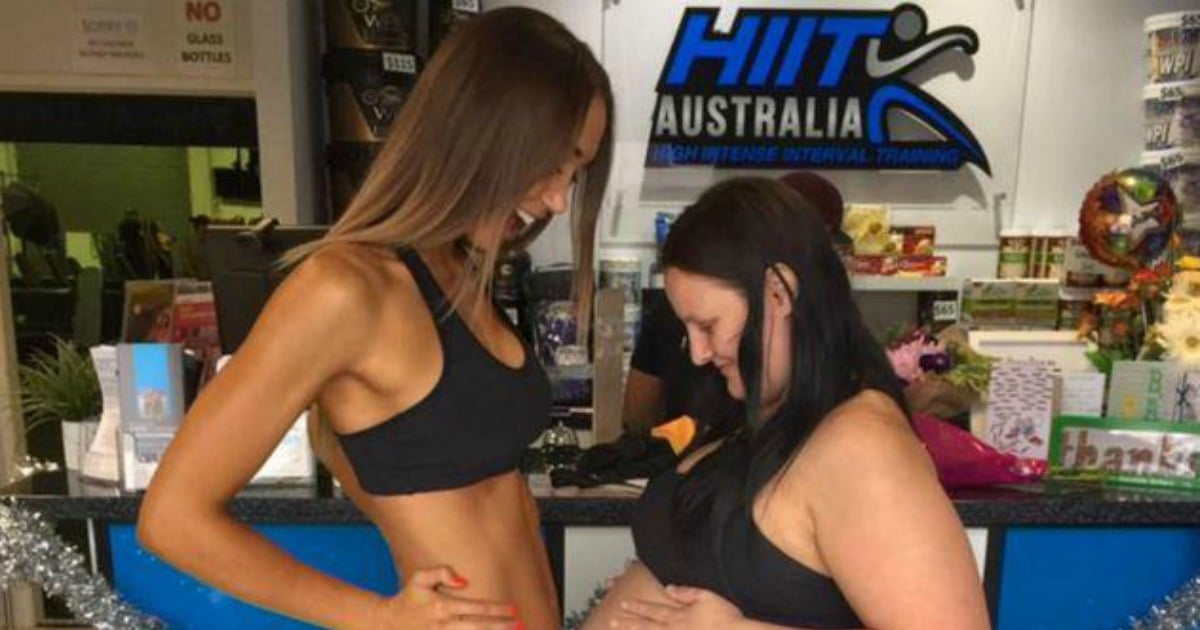 Queensland fitness instructor Chontel Duncan is four weeks from birth and challenging everyone's assumptions about how pregnancy can and should look.
Speaking as a fitness professional and mother-to-be,  Chontel feels strongly that although pregnancy may be a journey that many women experience, no two journeys need look or feel the same.
"Each women carries different and this most certainly doesn't mean one is doing something wrong or not healthy," she said.