What was meant to be a fun family day out has turned to heartache and despair after a three-year-old boy died while at a play centre in Spencer St Harristown, Toowoomba.
The little boy, who was at "Inflatable World" with his grandparents was found unresponsive around 1pm on Sunday after suffering head injuries at the play centre.
Witnesses told Seven News the boy was playing unsupervised at the time and was found unresponsive lying beside one of the inflatable objects.
It is believed he was with two siblings.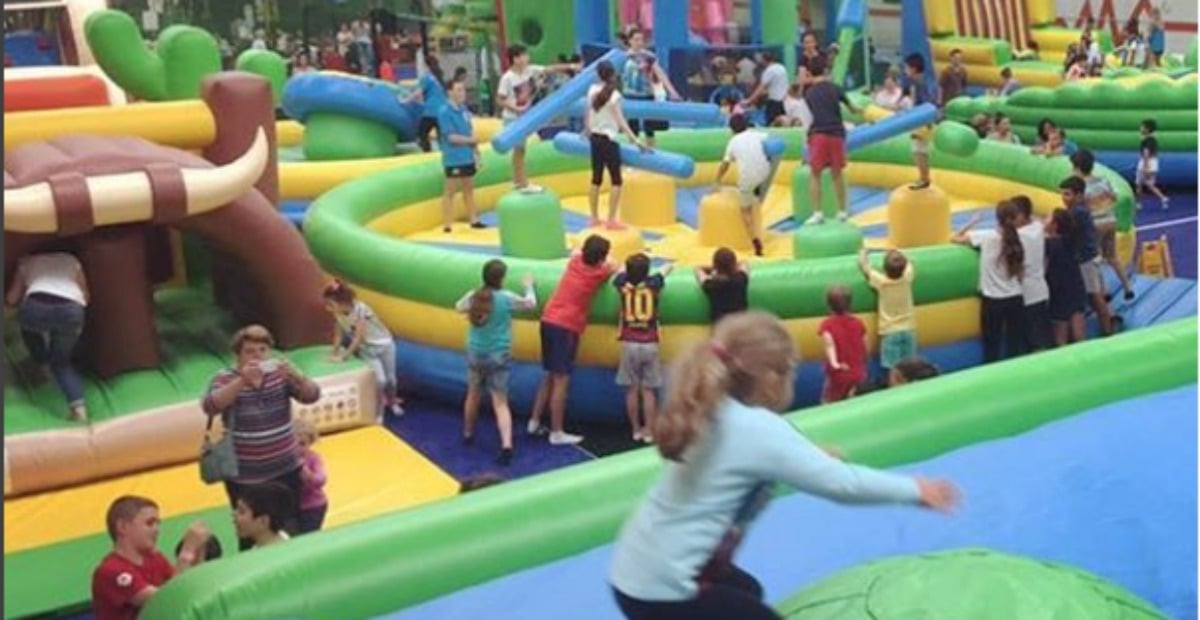 The 3-year-old was found with a head injury. Via Instagram.
According to The Sunshine Coast Daily police would like to speak to anyone who saw a boy wearing dark clothing at the centre and have asked for witnesses to come forward.
The boy is believed to have sustained a head injury and was cared for by members of the public who provided first aid until an ambulance arrived.
He was rushed to Toowoomba Hospital before being transferred to Brisbane's Lady Cilento Children's Hospital but sadly, staff could not revive him.
His devastated parents then had to make the decision to turn off his life support.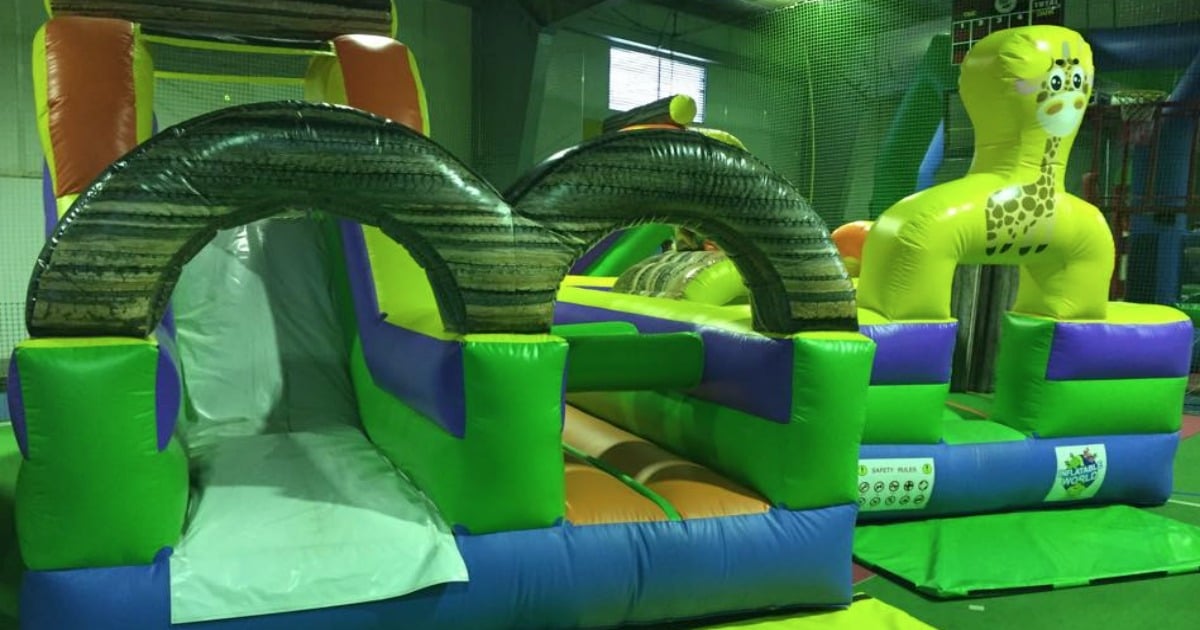 The boy is believed to have sustained a head injury. Via Facebook.
On social media patrons of Inflatable World have been accused of allowing older children to run "riot" through the younger children's sections. One woman labelled it "an accident waiting to happen."
She wrote:
"We were in the under 5s section with a 1 year old and 4 year old who were both playing nicely until a group of boys came running through knocking both my kids over on 3 different occasions. I went into the big kids area and grabbed a staff member and she dealt with it so well. She was great. But 10 minutes later another group of big kids came running through and again knocking the little kids over. Maybe putting a staff member in that section would come in handy. My 1 year old came home with a bruise on her leg and a fat lip, and I doubt she will want to go back in a hurry. I think that section is a huge accident waiting to happen."
But others have praised the staff at Inflatable World for their responsiveness to incidences of children being bullied or left unattended.
"My family & I were there Saturday and found the staff and centre to be very accommodating, caring & were doing a super job helping children who needed help and were actively supervising their given areas. We felt the centre was a fun safe environment for all," wrote one woman of Inflatable World Toowoomba.