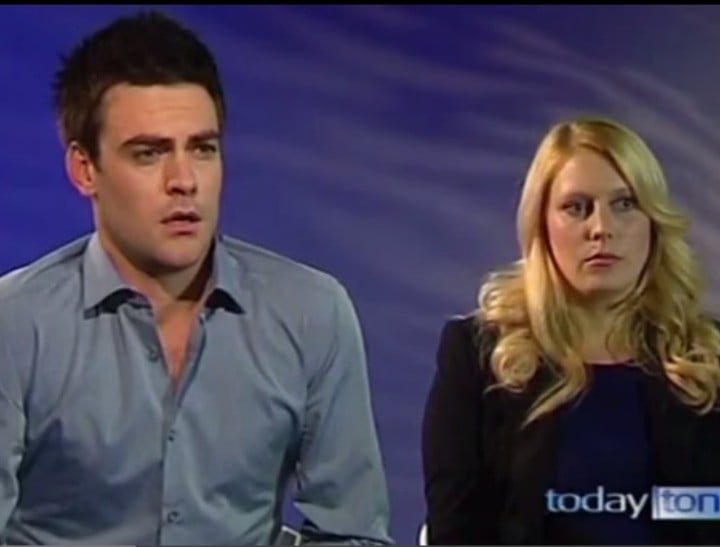 We've rounded up all the latest stories from Australia and around the world – so you don't have to go searching.
1. 2day FM found guilty of breaking the law.
By ABC.
The High Court has cleared the way for a Sydney radio station to face serious penalties over a prank call to a London hospital in which two presenters posed as the Queen and Prince Charles.
DJs Mel Greig and Michael Christian from 2Day FM rang the hospital treating the Duchess of Cambridge for morning sickness in December 2012, pretending to be the Queen and Prince Charles.
Nurse Jacintha Saldhana, 46, passed the call through to the ward and, following a storm of publicity about the fact the presenters had obtained personal details about the Duchess, she later took her own life.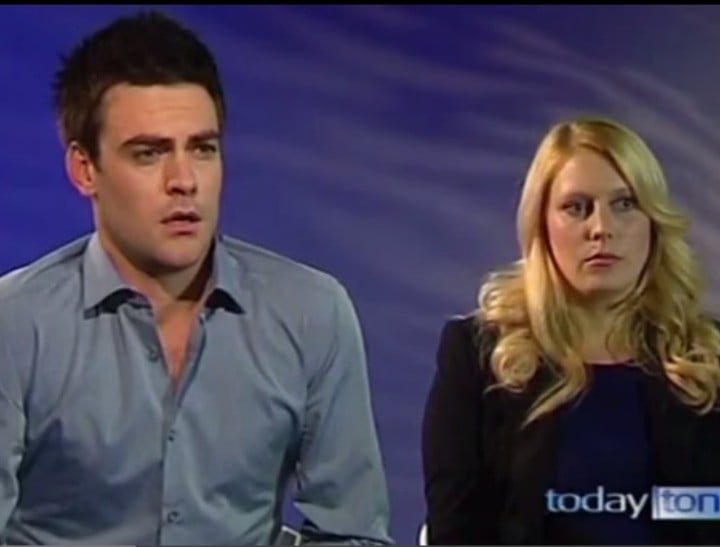 A UK inquest into her death was later told she blamed herself for the incident.
The Australian Communications and Media Authority (ACMA) ruled the station had breached the law by broadcasting the call without the consent of the other party.
Related content: Why did Mel Greig go to the 2Day FM prank call inquest in London?
It considered the station had breached New South Wales surveillance laws with the prank call.
The radio station then successfully took legal action against the ACMA in the Federal Court, which found the authority had no power to determine matters of a criminal nature.
But this morning the High Court overturned that decision, finding the media watchdog did have the power to rule if a criminal offence had been committed.
It found the ACMA did have power to make an "administrative determination" that the station had committed a criminal offence, as a preliminary to taking enforcement action under the Broadcasting Services Act.