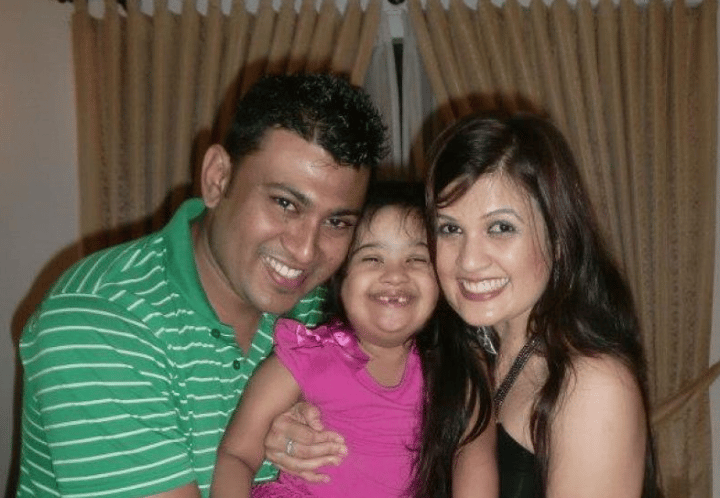 Here's what's making news today.
1. Eight year old girl refused visa because she has Down syndrome, says family. 
By Cailtin Gribbin for ABC. 
A Sri Lankan family who want to work in a Christian crisis centre in remote Australia say their daughter was refused a temporary visa because she has Down syndrome.
The Immigration Department issued a temporary work visa to eight-year-old Eliza Fonseka's parents, but not to the child, because she was considered to be a "significant cost to the Australian community in the areas of health care".
Eliza's father Angelo Fonseka said his daughter was in good health and not on medication, and the family had Australian private health insurance to cover any medical costs.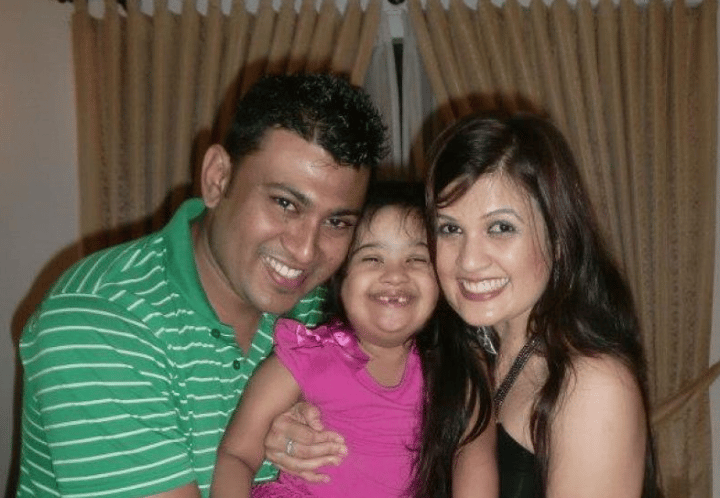 "We have given in writing that we will take responsibility for Eliza, she doesn't need any support from the government," Mr Fonseka said.
"In Sri Lanka we are not relying on any government benefits. As parents we are supplying everything. If we migrated to Australia we will do the same thing."
The family plans to move to Shark Bay, 800 kilometres north of Perth, to work at a Christian crisis centre that provides food, accommodation and support to people in need.
"We want to help them. My wife is a worship leader, she wants to be [on] the worship team in Shark Bay some day," Mr Fonseka said.
In a statement, the Department of Immigration said it could not discuss the specific details of the case, but said the visa assessment process was extensive.
A version of this story was originally published on ABC and has been republished with full permission.
2. Cyclone Nathan: Eastern Northern Territory residents bracing for second cyclone in a month.
Communities along the eastern Northern Territory coast are readying for their second major storm event in just over a month, with Cyclone Nathan on course to make landfall early on Sunday.
Residents in the eastern Arnhem Land communities from Milingimbi to Port Roper including Groote Eylandt are under a cyclone 'warning' level alert, with gale force winds expected early Sunday, as category one strength Nathan moves west and builds in intensity.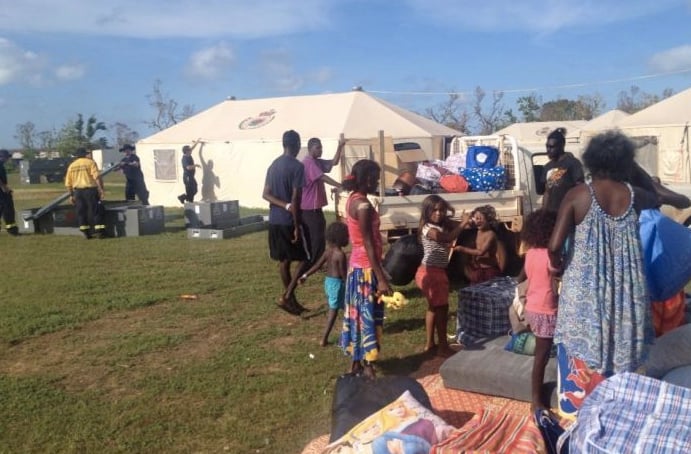 On February 18 Cyclone Lam passed north of the region as a category three system before building to category four intensity and crossing the coast the next day, with wind gusts of about 230kph destroying housing and infrastructure on Elcho Island and causing less severe damage at nearby Milingimbi.
Cyclone Nathan moved into the Gulf of Carpentaria overnight Friday as a category one system with gusts up to 90 kilometres per hour, defying predictions it would weaken back to tropical low strength as it passed over the land mass of Cape York.
Dozens of NSW Rural Fire Service tents were erected on a football field in Galiwinku, Elcho Island, to accommodate those who lost their homes to Cyclone Lam last month.
But now those residents have been relocated again, as members of the fire service deconstruct the so-called 'tent city' in preparation for Nathan.
Residents will now have to spend at least two days in a shelter set up at a nearby school.
A version of this story was originally published on ABC and has been republished with full permission.
3. Woman considering an appeal to the High Court so that she can sue her parents for abuse and neglect. 
Queensland resident Sue Madsen is considering a landmark High Court appeal so that she can sue her mother and father for neglectful parenting.
After exhausting a number of avenues for legal action, including police child protection squad Taskforce Argos and civil court action, Ms Madsen is seeking leave to appeal to the High Court.
Ms. Madsen alleges that her father subjected her to repeated sexual assault in her childhood home in Brisbane and that he was a violent man who once belted her so viciously that she still bears a scar on her hip.
Both parents strenuously deny the allegations.
If successful in the High Court, the controversial case would pave the way for more children to take legal action against their parents.
4. New York news anchor dies after live cross.
New York reporter Lisa Colagrossi has died from a brain haemorrhage on her way home from a work assignment.
49-year-old Eyewitness News reporter Colagrossi was returning home from covering a fire in Queens when she fell ill.
Reports from New York Daily News says that Colagrossi was in the news van when she said, "Oh my God, something is wrong."