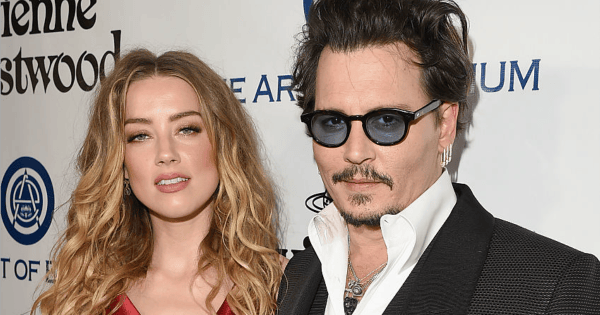 We first fell for Johnny Depp when he – and we – were much, much younger.
Even before his fabulous turn on the hit TV show 21 Jump Street we watched him be murdered in his sleep by none other than Freddie Kruger in Nightmare on Elm Street. He was too cute for words.
Then came the brilliance.
We had What's Eating Gilbert Grape, and even the early installments of Pirates of the Caribbean, Edward Scissorhands, Donnie Brasco, Finding Neverland, Blow, Secret Window, and Platoon, however lately Depp has been impressing us less and less and personal life.
Splitsville: Amber Heard files for divorce from Johnny Depp. Read it here first!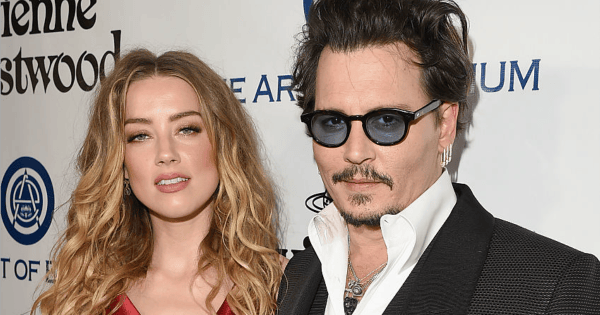 Its not so much that he and soon-to-be ex-wife Amber Heard snuck their dogs into the country last year and then made a video taking the piss out of Australia's immigration laws.
It's not even that Depp can't stop talking about it and said our very own Barnaby Joyce looked like he was inbred with a tomato.