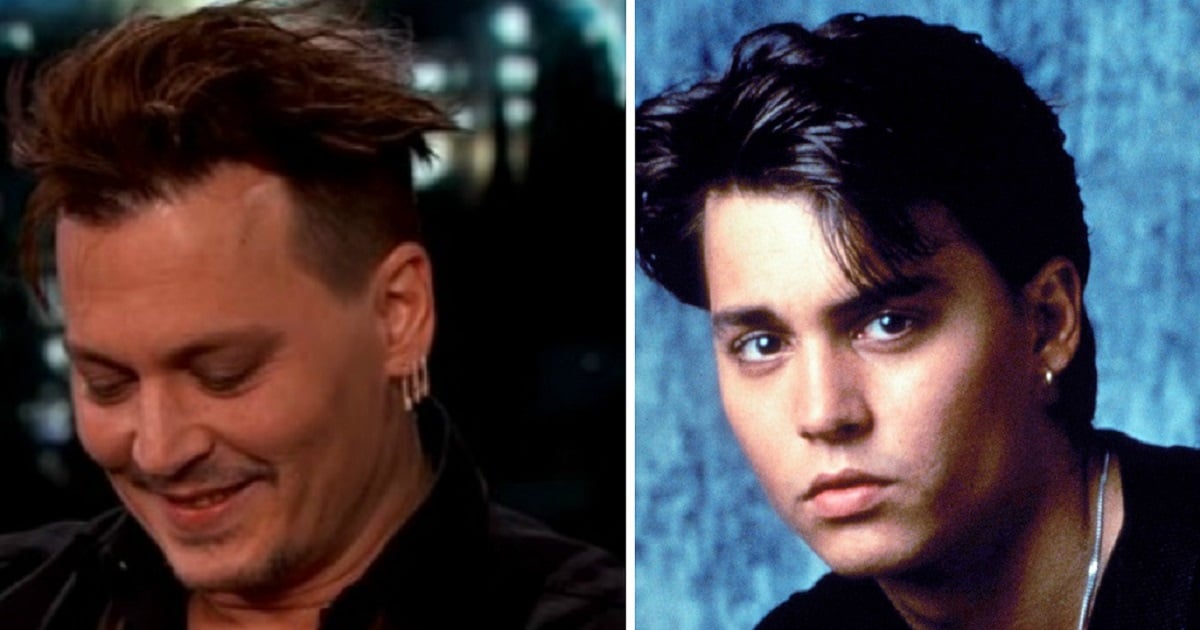 We first fell for Johnny Depp when he – and we – were much, much younger.
Even before his fabulous turn on the hit TV show 21 Jump Street we watched him be murdered in his sleep by none other than Freddie Kruger in Nightmare on Elm Street. He was too cute for words.
Then came the brilliance.
We had What's Eating Gilbert Grape, and even the early installments of Pirates of the Caribbean, Edward Scissorhands, Donnie Brasco, Finding Neverland, Blow, Secret Window, and Platoon, however lately Depp has been impressing us less and less and personal life.
Splitsville: Amber Heard files for divorce from Johnny Depp. Read it here first!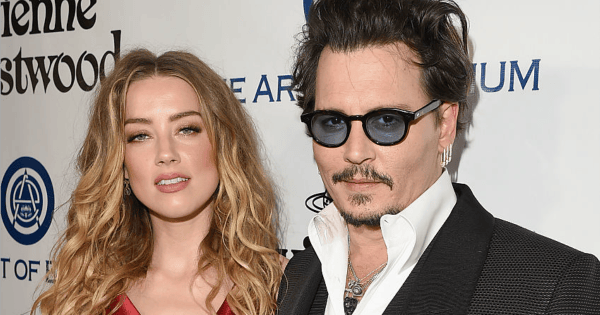 Its not so much that he and soon-to-be ex-wife Amber Heard snuck their dogs into the country last year and then made a video taking the piss out of Australia's immigration laws.
It's not even that Depp can't stop talking about it and said our very own Barnaby Joyce looked like he was inbred with a tomato.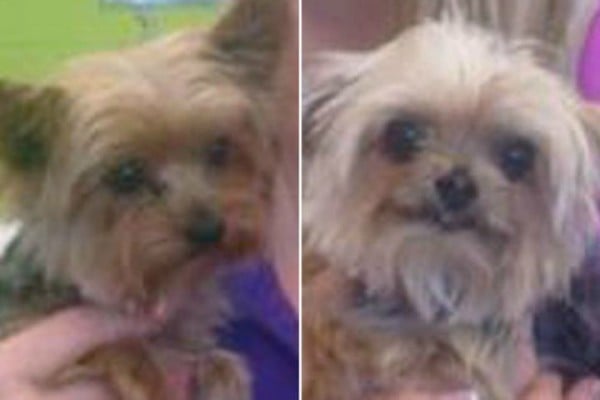 It's just that we're not feeling as connected to Johnny Depp as we used to. Even the "which version of Johnny Depp would you like to fuck" conversation in Trainwreck couldn't redeem him in our eyes.
So we've compiled a list of reasons we've gone off Johnny Depp, keeping in mind the fact that he may one day (please!) redeem himself in our eyes:
1. He still calls himself Johnny even though he is 52.
2. Every movie that bombs he blames on marketing, according to his Wikipedia page.
3. He works with Tim Burton too much (several staff would like it noted that they vehemently disagree with this point).
4. He gets divorced too much.
5. He doesn't seem to wash his hair and thinks "slut strands" look good.
6. We've all had enough of Pirates of the F**king Caribbean.
7. He gives super awkward interviews.
8. He laughs at his own jokes, case-in-point, Barnaby looks like he's inbred with a tomato...ha ha...
9. This weird-ass ad.
10. He thinks different rules should apply to him because he is a celebrity.
11. According to the most recent episode of LadyGang podcast, he has really small hands.
12. He completely RUINED Charlie and the Chocolate Factory, portraying Willy Wonka as creepy weirdo.
13. He doesn't respect our politicians. Just so you know Johnny, WE are the only ones who are allowed to not respect our politicians.
14. He jokes about Barnaby Joyce being inbred with a tomato but fails to lead that joke into a glaringly obvious one about Donald Trump. MISSED OPPORTUNITY!
15. He scared our kids in  Alice in Wonderland by being a little too mad in his portrayal of the Mad Hatter.
16. "What is he doing with women so absurdly young? There I said it."
17. We never got over the way he dumped his fabulous French partner Vanessa Paradis for soon-to-be ex-wife/doggy smuggler Amber Heard.
18. His performances lately are a little "dial it in".
19. He equates being photographed as a famous person with being raped. No, Johnny, really really no.
20. He used to be so cool and mysterious but now it's like he's just trying to be Johnny Depp, the character.
21 (Jump Street). All of the above.
Do you think Depp might one day be able to redeem himself?