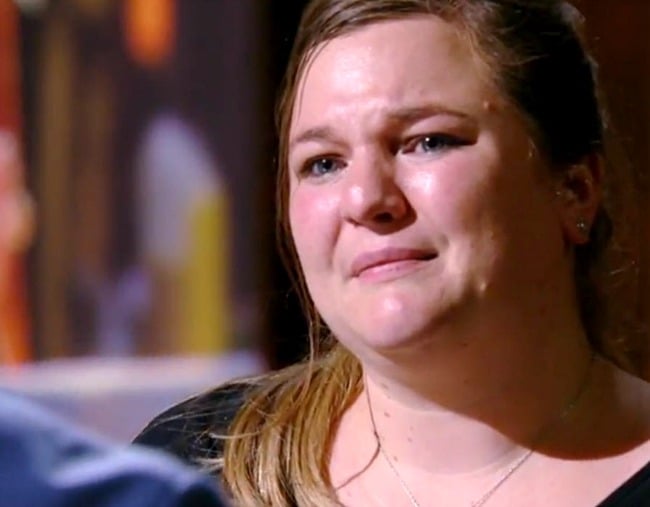 After a season of drama from the recent run of My Kitchen Rules, the return of Masterchef has bought back it's well-proven formula of big-hearted home cooks, united by their passion of food.
While the drama in the premiere episode was minimal, we still somehow found ourselves getting very emotional over a perfectly plated dish of gnocchi with a killer backstory.
Kicking off it's 10th season, the show reunited all 10 previous Masterchef winners, like Julie Goodwin, Adam Liaw and 2017 winner Diana Chan.
The group of past victors appeared before the crop of past contestants amid tears, gasps and 'screaming-jumping' levels of excitement.
And the feelings didn't stop there.
There was touching backstory after backstory, a very enthusiastic Nonna (who made her love for Matt Preston very well known).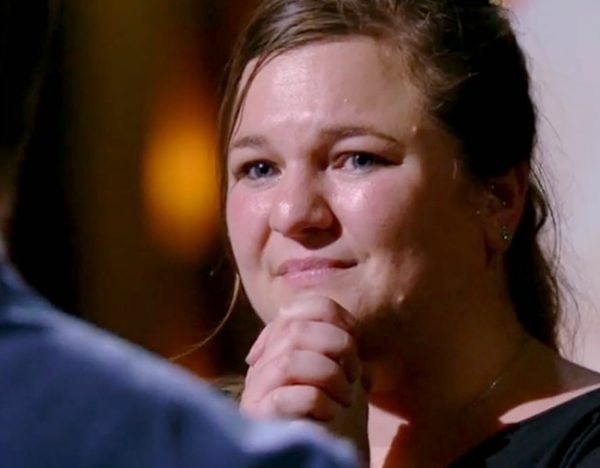 However, it was the story of 27 year old Adelaide hopeful Kristen Sheffield that cemented the fact that Masterchef is a cooking show that chooses to empower passionate cooks.
Choosing to make a cinnamon whiskey ice cream with choc mousse honeycomb and whisky caramel sauce (sidenote: woah), she told the camera that despite wanting to apply for years, Kristen lacked the confidence.
"I've looked at the application for a few years in a row now. I've never gone through with it - I think I just lacked a bit of self confidence," she said to the camera.
"I'm not normally the kind of person that puts ourselves in the spotlight so I've told myself that it's not something that I can do, but when I've cooked, that's honestly when I've felt most like myself."