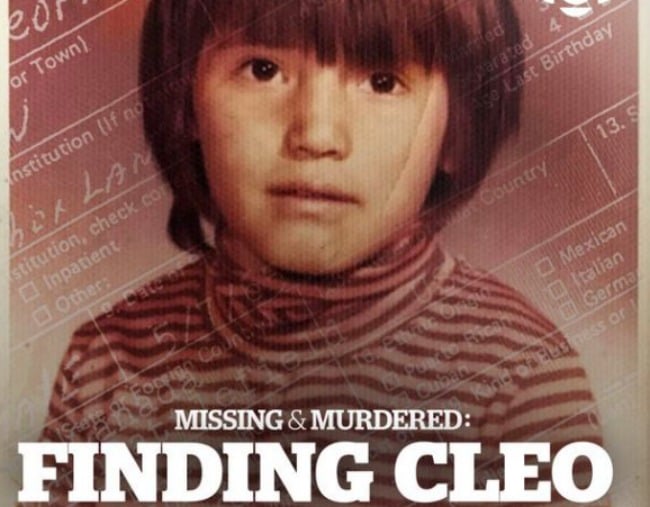 There's nothing quite like discovering a new podcast which you can't wait to listen to each week.
To help you sort out your 2018 podcast list, we've rounded up all the podcasts the Mamamia team can't get enough of.
Get these bad boys into your glorious ears ASAP:
1.Love Stories with Dolly Alderton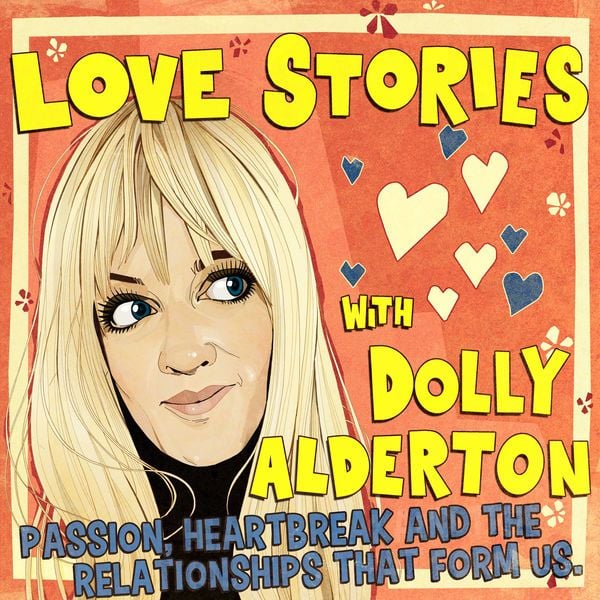 Journalist Dolly Alderton interviews writers, actors and public figures about their own love stories. It's a deep dive on all forms of love.
2. Crime Writers On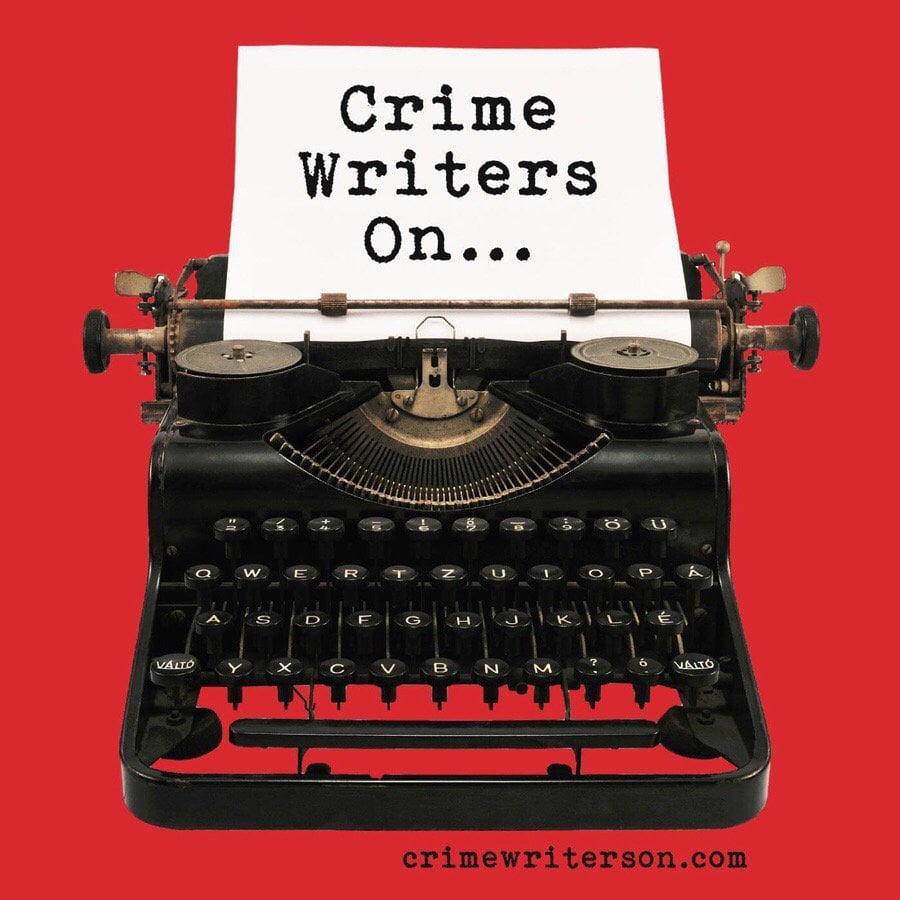 Crime Writers On is a podcast about other podcasts, true crime, and journalism. The hosts discuss the latest true crime podcasts and documentaries and tell their listeners whether they're worth listening to/watching.
It's surprisingly funny.