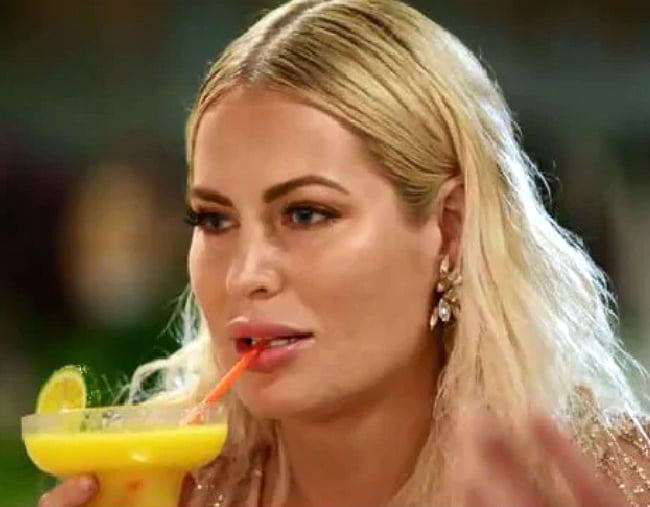 For all your Bachelor in Paradise Australia gossip in one convenient place, check out our Bachelor in Paradise 2018 hub.
If you've been watching our Bachelor In Paradise stars battle it out for their second chance at love for the last few weeks, you'd be forgiven for thinking having an alcoholic drink in hand is a tropical island custom.
But according to a Warner Bros spokesperson, there were in fact strict rules in place for how many mango daiquiris paradise bartender Wais is allowed to serve up to the contestants.
Mamamia Out Loud unpacked the reason why there's so much drinking on reality TV below. Post continues after audio.
According to the Daily Telegraph, the spokesperson said Bachelor in Paradise Australia contestants were only allowed two drinks per hour, and only after midday and if they'd eaten breakfast that morning.
Just like most capital cities in the early hours of Sunday morning, single shots were also off limits and had to be mixed with a mixer. (So… no tequila shots then.)
"Duty of care for participants is taken very seriously with support provided throughout their whole experience," the spokesperson said.
The publication also reported a psychologist was on hand 24 hours a day should any of the contestants want to talk, and that all contestants were provided with sunscreen (cc: Jarrod), insect repellent, hydra-lines, non-alcoholic drinks and food at all times.
Just a handful of times we've seen Bach contestants with drinks in their hands…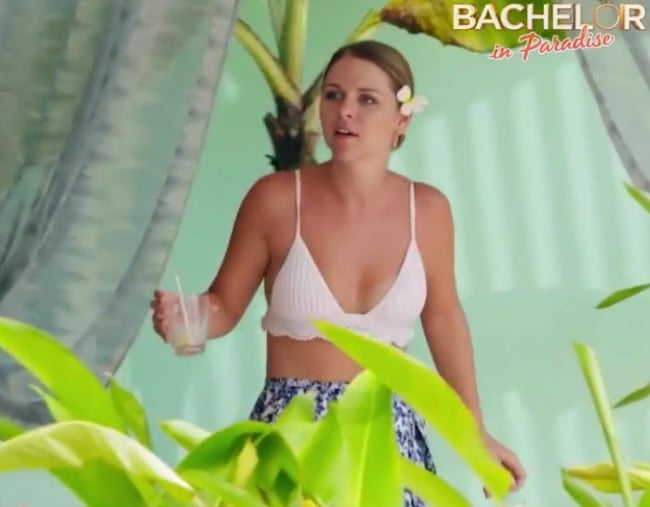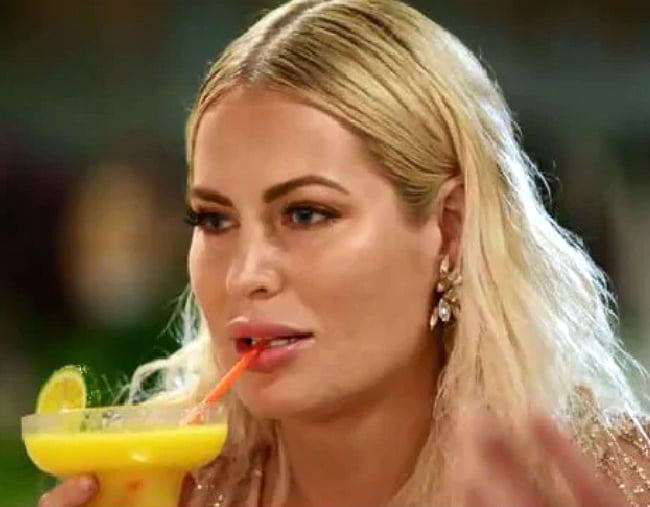 That said, the Australian Government's National Health and Medical Research Council guidelines for alcohol consumption state for healthy men and women, drinking no more than four standard
drinks on a single occasion reduces the risk of alcohol related injury arising from that occasion.
Jill Stark, author of High Sobriety, also said, "Women have more anxiety issues relating to their self-esteem and gain more confidence from drinking."
So by implementing this 'two drink an hour' rule when shoots often go for several hours or days, are producers really doing enough to help contestants make the best decisions on air?
Yes, it's impossible to tell just how many drinks the contestants are consuming each day thanks to the show's format and editing. And while the bachelors and bachelorettes are on a reality TV show, their stay in paradise would feel like a holiday, and what holiday doesn't involve a cocktail or seven by the pool?
Still, considering the number of vodka lime and soda-esque glasses in hands we've seen on this season of Bachelor in Paradise thus far, we have a feeling Wais probably wishes he'd hired a glassie.
Do you think Bachelor In Paradise contestants drink too much alcohol? Do you think the show would be less entertaining if alcohol wasn't involved?