Things in New York just got a little less exciting, with 2017's New York Fashion Week wrapping up for another year.
While most were there for the front row and couture frocks, we care way more about the street style we actually have a hope in hell of emulating. Or, trying to.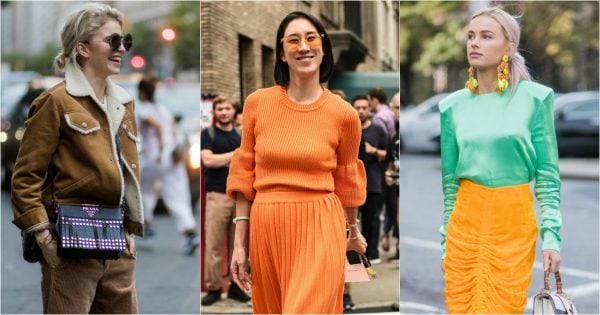 The women of NYFW have an almost 'other-wordly' air about them, visiting us humans for the week from a far cooler planet where oversized sunglasses are the national uniform.