In case you missed it, Monday night saw Diana Chan named the 2017 winner of Masterchef with only one point separating her and runner up Ben Ungermann.
What you may have missed, though, was a huge error on the scoreboard that went directly against the judge's ruling that Chan was, in fact, the winner.
Sadly for Channel 10, though, some of 1.3 million eagle eyed viewers tuning into the finale did pick up on it and have wasted no time sharing what they saw.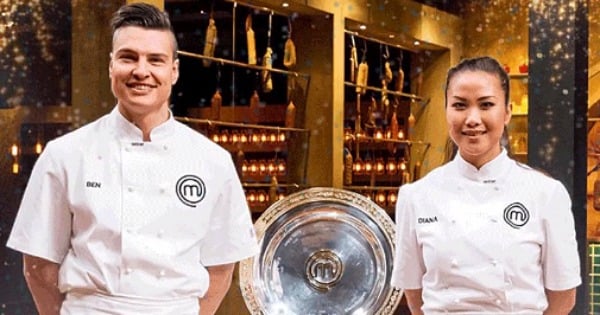 As it transpired, the two finalists took part in a three-stage cook-off that was compacted into a 2.5-hour long episode before 29-year-old Chan was eventually crowned as cooking Queen and awarded a $250,000 prize.
For his efforts, Ungermann received 89 points out of a possible 100. Chan, an accountant from Victoria, received 90. But that's not what was shown on the television.
"The score board at the very end actually shows Ben is 90 and Diana 89," one viewer wrote on Facebook.