The 22nd Critics' Choice Awards have kicked off in Los Angeles in the US, celebritating the best in television and filmmaking from 2016.
Favourite productions such as La La Land, Deadpool, Moonlight, Game of Thrones and Stranger Things are all nominated, along with talent like Ryan Gosling, Tom Hanks, Denzel Washington, Amy Adams and Emma Stone.
The night is hosted by American singer, actor and comedian T. J. Miller.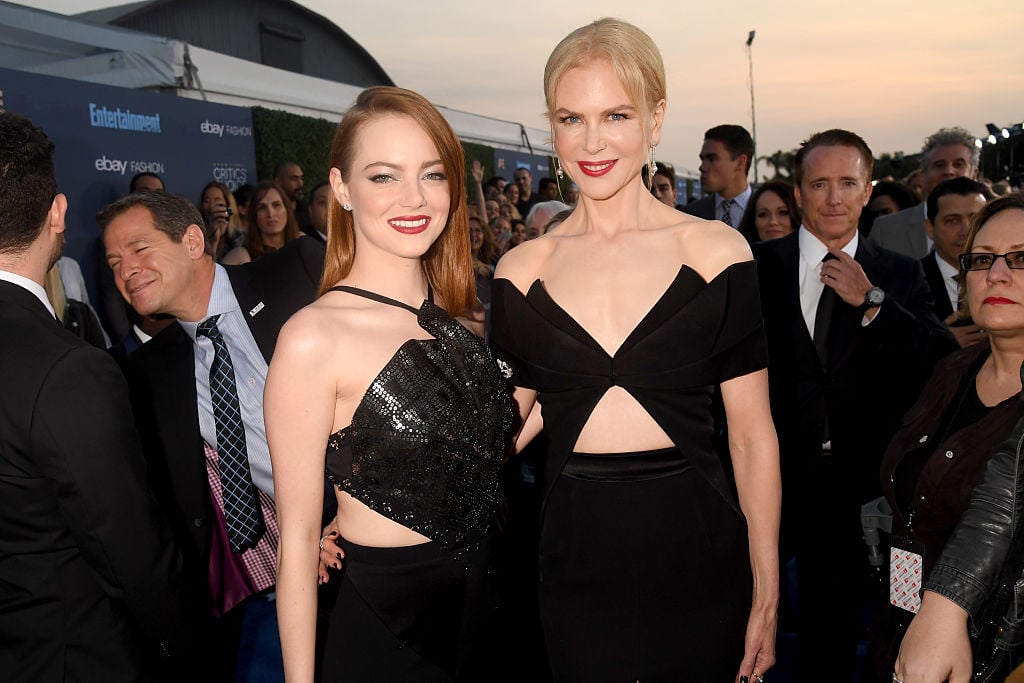 More immediately, however, we've been busy stalking all the gorgeous red carpet looks from the evening.
Emma Stone and Nicole Kidman are slaying it in black and we're loving the colour from Hailee Steinfeld and Allison Williams.
Meanwhile, Lily Collins looks like a Gothic romance novel cover come to life in this Elie Saab creation: