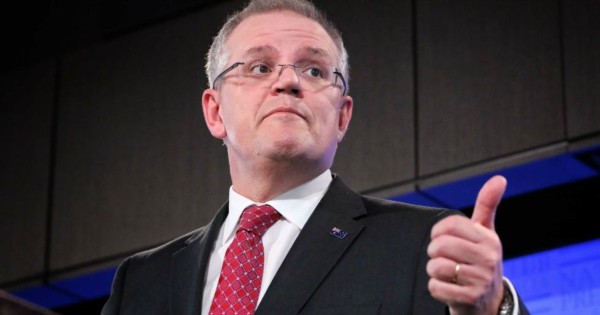 Tonight Treasurer Scott Morrison will stand up in the parliament and deliver the Federal Budget. It is a high pressure moment for the Turnbull Government, which will be hoping for some goodwill to carry into the election.
This all makes Morrison's first budget, which could also be his last budget, a difficult proposition. The Government balance sheet is not looking particularly healthy and the Coalition's economic responsibility message necessitates thriftiness.
But the looming election means there will need to be some sweeteners in the mix, in the hope that voters will only remember the good stuff come July.
So how is the Government planning to woo you?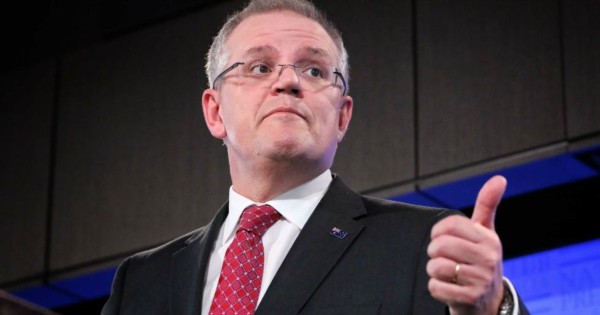 Tax cuts for the not-so-average earner.
Morrison has indicated the budget will include tax cuts for Australians earning $80,000 or more.
In what might be a worrying sign for the Treasurer, the cuts have not been received with great enthusiasm, given only a quarter of Australians will benefit from the change.
The reason the Government is targeting higher-income earners for tax cuts is because bracket creep will push hundreds of thousands of extra Australians into the second-highest tax bracket in coming years.
People earning over $80,000 are currently taxed 37 cents in the dollar on income over $80,000. As wages increase in coming years more and more Australians will join that group.
Even though it's a cut designed to address a looming problem, it is unlikely to help the Government too much with voters, as most Australians do not earn that much, and will see it as a concession for the rich.
Super top ups for low income earners
In a move that seems designed to specifically diffuse criticism of tax cuts for the rich, the Government looks set to retain some form of direct super contribution for low and middle income earners.