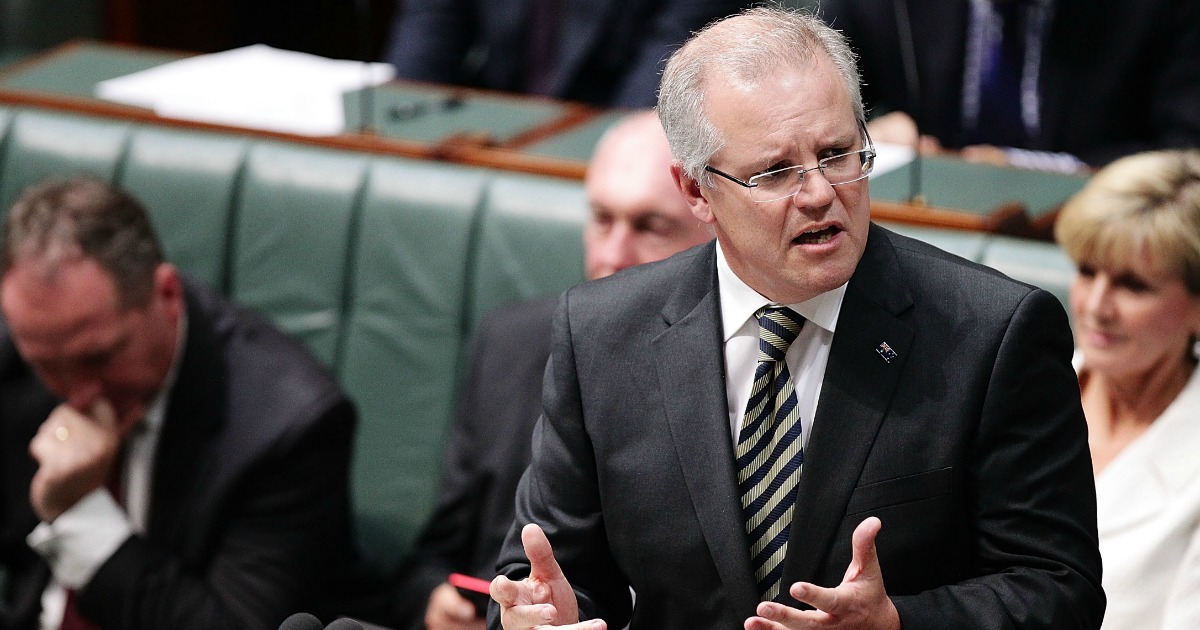 Tonight Treasurer Scott Morrison will stand up in the parliament and deliver the Federal Budget. It is a high pressure moment for the Turnbull Government, which will be hoping for some goodwill to carry into the election.
This all makes Morrison's first budget, which could also be his last budget, a difficult proposition. The Government balance sheet is not looking particularly healthy and the Coalition's economic responsibility message necessitates thriftiness.
But the looming election means there will need to be some sweeteners in the mix, in the hope that voters will only remember the good stuff come July.
So how is the Government planning to woo you?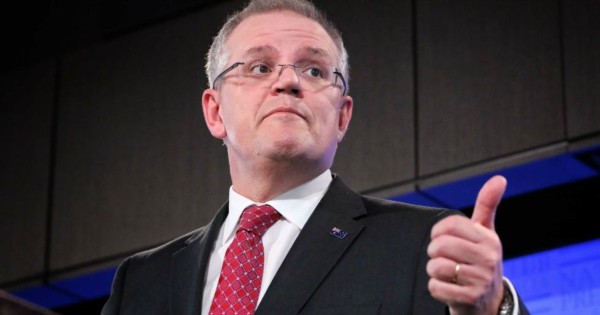 Tax cuts for the not-so-average earner.
Morrison has indicated the budget will include tax cuts for Australians earning $80,000 or more.