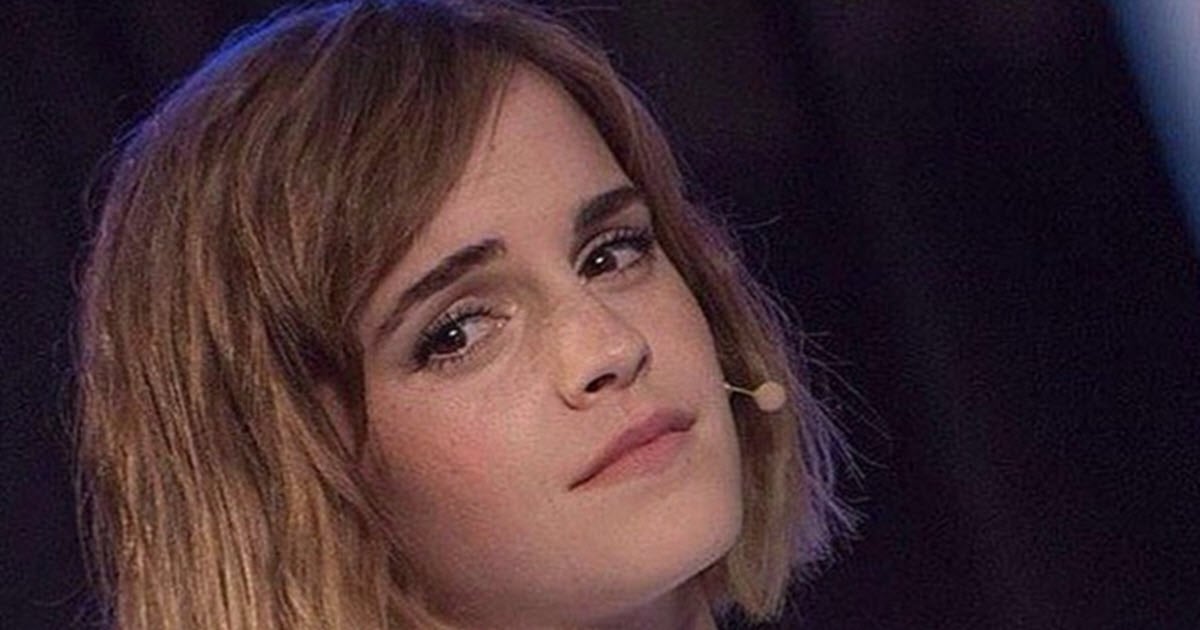 On the day Emma Watson turned 18, a swarm of adult men laid down on the pavement and took pictures up her skirt as she exited her birthday party.
Charming, isn't it? A cake would have been better, or a firm handshake.
Watson described the awful incident during her speech announcing the launch of HeForShe Arts week, "a celebration of gender equality in the arts", to illustrate how she's been treated differently from her male co-stars.
"I remember on my 18th birthday I came out of my birthday party and photographers laid down on the pavement and took photographs up my skirt, which were then published on the front of the English tabloid [newspapers] the next morning," Watson said.
"If they had published the photographs 24 hours earlier they would have been illegal, but because I had just turned 18 they were legal."