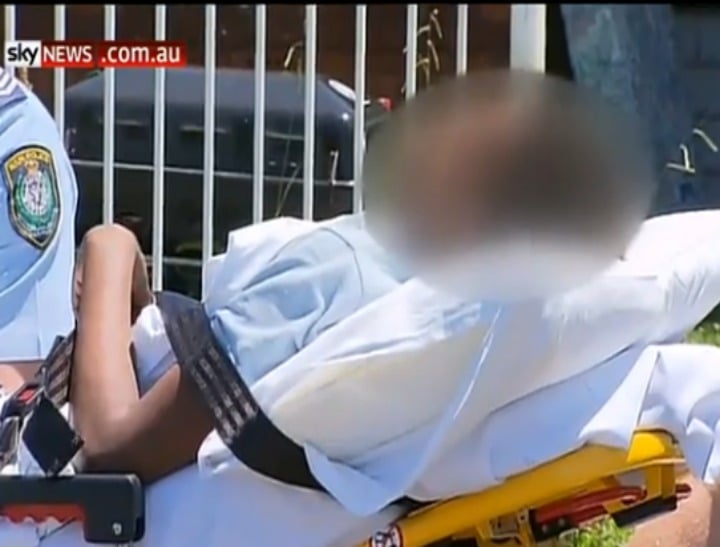 We've rounded up all the latest news from Australia and around the world – so you don't have to go searching.
1. Mother arrested after teenage boy found chained up in home.
A woman has been arrested after a 16-year old boy was found chained up inside a home in Blacktown in Sydney's west.
Charity workers visiting the home found the boy after hearing him calling out for water.
The boy, who is believed to have autism, was chained to a bed in a back room of his home while his mother was out shopping.
The mother was arrested upon her arrival home and taken to Bankstown Police station while the boy was freed by paramedics and taken to hospital.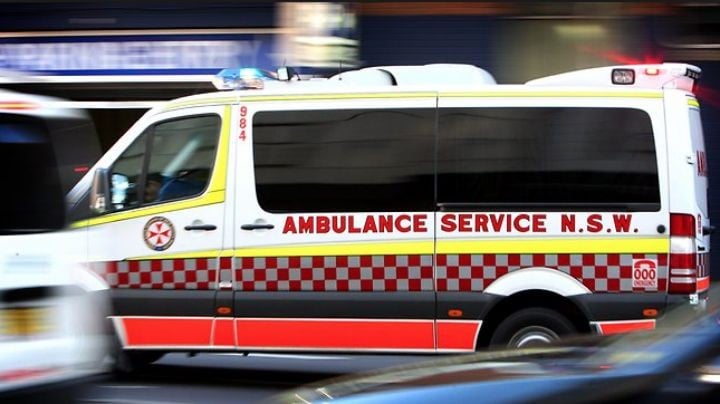 Neighbours told Fairfax Media that the boy, one of several children who lived in the home had developmental problems.
"He can walk, he can jump, he can play. But he can't talk. He can't understand," said a neighbour, who did not wished to be named.
She told Fairfax Media that the boy would often run in the street, sometimes naked.
"They are beautiful kids. We only say hello and goodbye, that's it," she said.
Another neighbour told media that the mother's husband was away and she was caring for the children alone.
"No one can help her," the neighbour said.
Last night the mother was released from Blacktown Police Station after being questioned for several hours. No charges have been laid.
2. Fifth man arrested over gang rape in Geelong.
A fifth man has been arrested over the gang rape of a14- year old girl in Geelong on November 1st