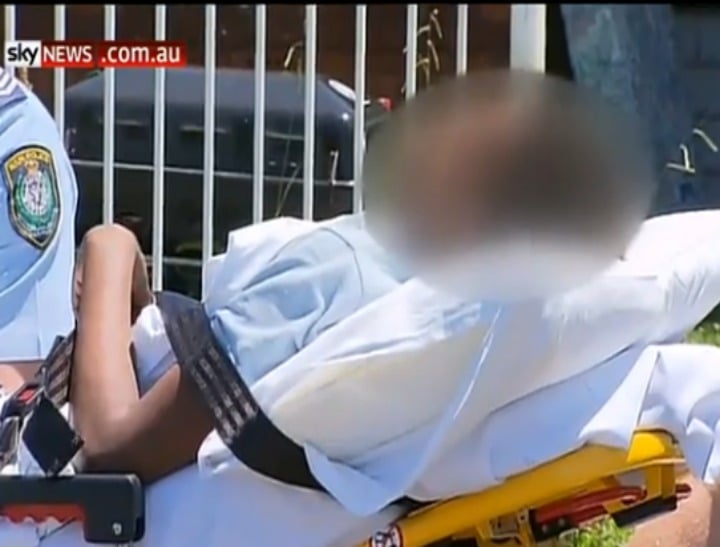 We've rounded up all the latest news from Australia and around the world – so you don't have to go searching.
1. Mother arrested after teenage boy found chained up in home.
A woman has been arrested after a 16-year old boy was found chained up inside a home in Blacktown in Sydney's west.
Charity workers visiting the home found the boy after hearing him calling out for water.
The boy, who is believed to have autism, was chained to a bed in a back room of his home while his mother was out shopping.
The mother was arrested upon her arrival home and taken to Bankstown Police station while the boy was freed by paramedics and taken to hospital.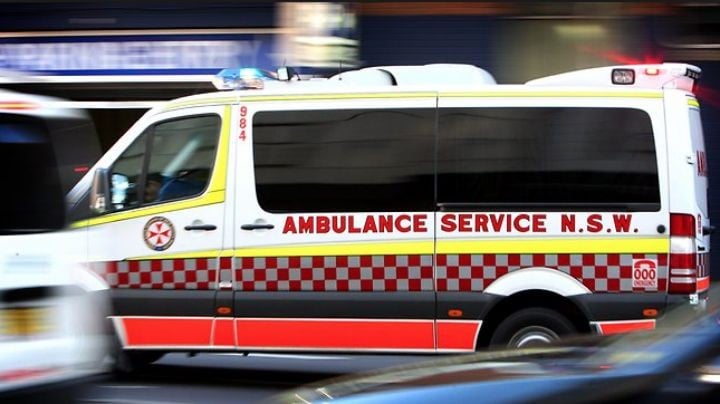 Neighbours told Fairfax Media that the boy, one of several children who lived in the home had developmental problems.