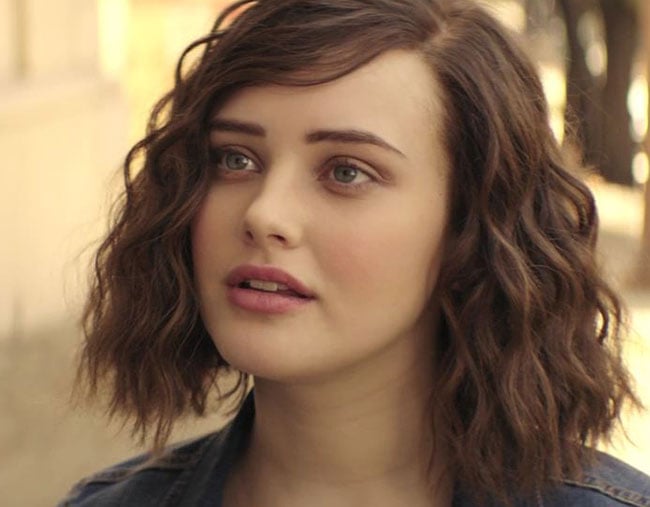 13 Reasons Why, the controversial Netflix series that deals with teenage suicide, rape, drug use and abuse is back for a second season, but viewers still have cause to be extremely wary.
When the series first debuted on Netflix in 2017 it quickly became one of the streaming service's most watched new properties, but with the surge in viewers and the critical acclaim piled upon the young stars, came the backlash. Mostly from concerned parents whose children were watching the confronting show, and the experts who say such graphic footage could exacerbate the already endemic problem of youth suicide.
It got to the point where Australian schools, including Ringwood's Aquinas College and Brighton East's St Leonard's College, ended up sending letters home to parents to strongly advise them to ban their children from watching the show, due to the graphic nature of the content.
With the show's second season, the team behind the Netflix sensation (a team that includes singer Selena Gomez) have put in place extra precautions in order to help viewers to not be triggered by the series, and to be able to find resources to help them through any issues that arise from watching it.
These extra precautions include a video message that plays before the season starts (however, it's worth noting that it only plays before the first episodes. As someone who has previewed the second season, I feel that it should have played before each episode as the story-line becomes more intense as the show progresses).
The video features the four main cast members from 13 Reasons Why Dylan Minnette (Clay Jensen), Katherine Langford (Hannah Baker), Justin Prentice (Bryce Walker) and Alisha Boe (Jessica Davis) who all introduce themselves and state the character that they play.
These introductions appear to be a way to affirm to the audience that this is a fictional show and the characters and events within it should be viewed as such.
Following the character meetings, they all take turns voicing parts of this message : "13 Reasons Why is a fictional series that tackles tough, real world issues, taking a look at sexual assault, substance abuse, suicide and more. By shedding a light on these difficult topics we hope our show can help viewers start a conversation. But if you are struggling with these issues yourself, this series may not be right for you, or you may want to watch it with a trusted adult. If you ever feel you need someone to talk with, reach out to a parent, a friend, a school counsellor or an adult you trust. Call a local helpline or go to 13reasonswhy.info because the minute that you start talking about it, it gets easier."
While putting warnings and resources such as this in place is an important and much-needed by-product of bringing this show back to our screens, it also poses a much bigger and disturbing question.
If 13 Reasons Why season two needs so many caveats, support systems and warnings in place in order to view it, was it really that important to bring it back?