Trigger warning: This article contains information about suicide which may be distressing for some readers.
Twelve-year-old Mallory Grossman was a talented cheerleader and gymnast.
She loved the outdoors, especially flowers, and was artsy, kind and compassionate.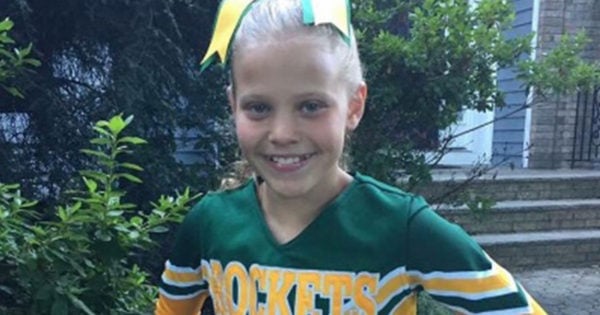 According to NBC New York, last Wednesday, Mallory's mother made a complaint to the administrators of the New Jersey primary school where Mallory was a student.
Dianne Grossman believed her daughter was being bullied by other students online and via Snapchat.
Hours after she made the complaint, her daughter was dead, with investigators believing the 12-year-old girl had taken her own life.