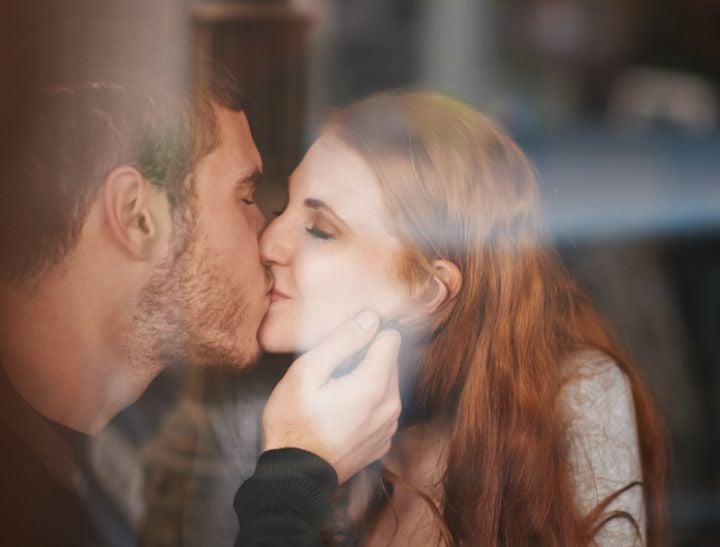 By: Laura Lifshitz for YourTango
Your Type A partner wants to love you the perfect way, each time.
Everyone has his or her own way of expressing love to a partner, but "Type A" people have their own little particular way of showing the people they love a little TLC.
Sometimes, you might feel like your Type A lover always has the answer and you don't, but we're not perfect and don't expect you to be – although we set the bar high for ourselves and sometimes everyone around us.
No matter what, our minds are busy thinking of a million ways to do everything just right and sometimes it's plain exhausting. Of course, as the object of a Type A's affection you'll always feel loved and adored, which is a great thing.
The little things you told us that you thought no one would remember? Well, we remember. That dream wish or holiday you've been talking about for years, but haven't gotten off the ground? Your Type A love will make it happen effortlessly, somehow.
Type As are over-achievers and that translates into love – and if you're lucky, even in the bedroom. Wink.
1. We have a method to our gift-giving madness.
We want others to acknowledge us during our special moments, so we give back the same precise attention when it comes time to a lover's birthday or other celebration. Expect your Type A to ask you what you want, and in detail.
If we can't get you to respond, we start to investigate. That's when we'll sneak in your closet and rummage around for sizes and other details – not because we're snooping for a bad cause.