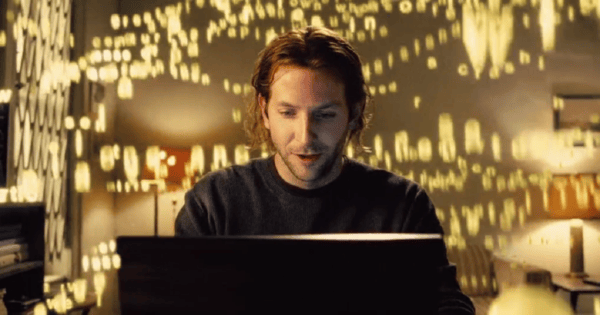 There's more to a good night's sleep than going to bed early or sleeping in the next day. Trust me, I know this for a fact. I have been going to bed at my new, early, daggy, anti-social bedtime of 9.30pm for the past few months and despite this, I wake up each and every morning feeling like I've only slept for a couple of hours.
As a result, getting out of bed is a major struggle. As is completing the millions of tasks I have to do each day. I find myself mumbling "that'll do" several times a day, nothing quite being "good enough", thinking that one day I will wake up refreshed and rested with laser-like focus.
A bit like in that movie Limitless, except they have to take a synthetic drug to achieve that effect. He writes a book in a day. I want me some of that.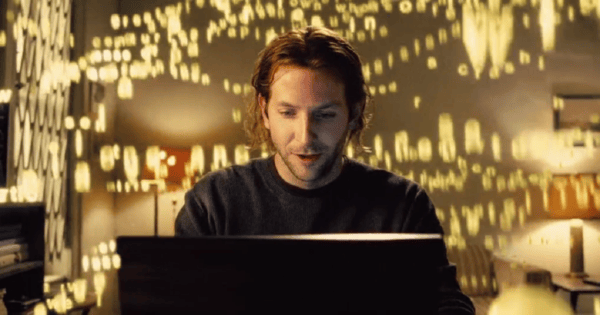 That's how I imagine it will feel if I am well-rested. Okay, it might not give me magical powers. But at least it will be easier to get out of bed in the morning.
When it comes to getting a good night's sleep there are some simple mistakes we are all making according to Lisa Bond, Marketing Director at UK sleep advice company Dreams, which commissioned research into sleeping habits.
The resulting report found that the average adult will spend an hour and 30 minutes trying to get to sleep each night, three times a week. This equates to a loss of four-and-a-half hours of precious sleep every week.
Also, women lose more sleep than men, struggling to fall asleep four times a week compared to a man's three times a week. (So not fair.)
The good news is that for every simple mistake, there's a simple fix.