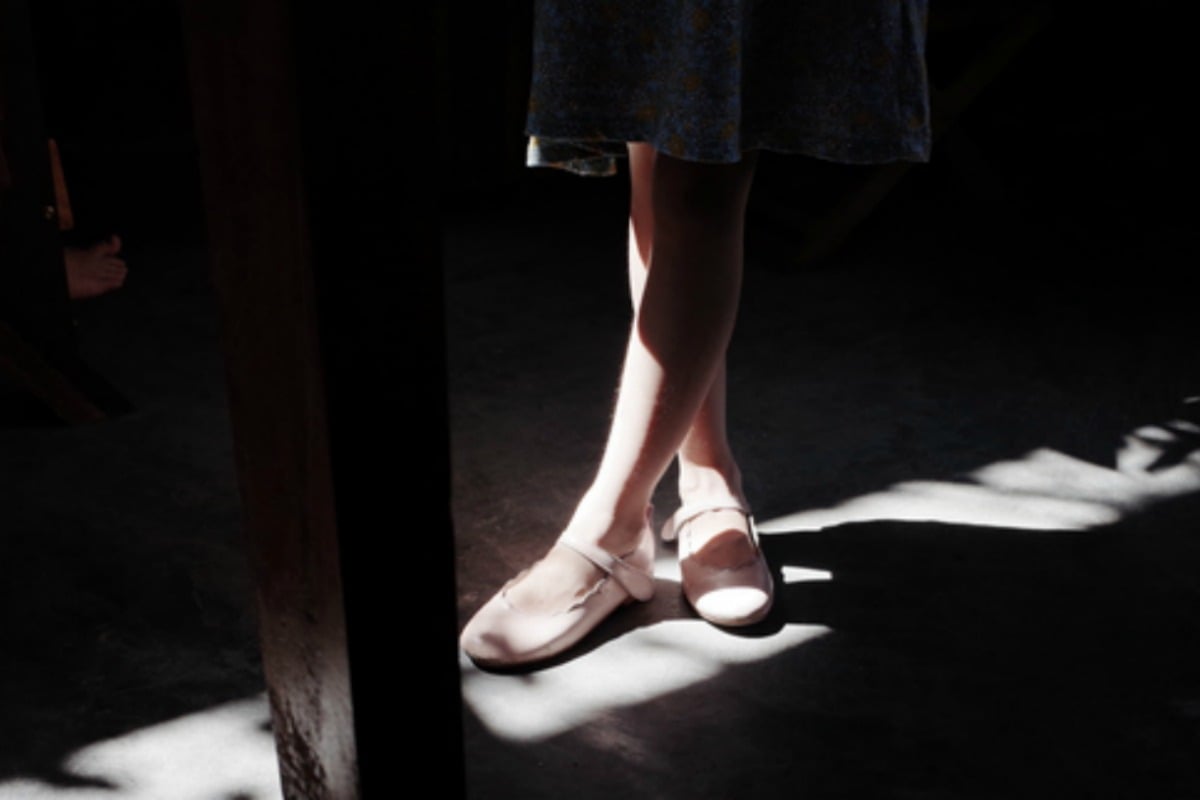 Warning: This post features details of child sexual abuse that could be triggering for some readers.
An 11-year-old Argentinian girl who became pregnant after being raped by her grandmother's partner has been forced to give birth as Argentine authorities denied her the abortion she was entitled to.
The girl, her mother and women's rights activists repeatedly asked for an abortion, but authorities ignored their requests. On Tuesday, at 23 weeks gestation, the girl had to undergo a caesarean section.
The baby is not expected to survive.
According to a psychologist at the hospital, the girl said: "I want you to remove what the old man put inside me."
The Guardian reported the move has been blamed on Argentina's anti-choice strategy, which strongly holds onto its motto of "save both lives".
While abortion is illegal in Argentina, it is allowed to be performed in cases of rape or when a woman's life is at risk. In court, a doctor declared the girl faced "high obstetric risk" if her pregnancy was allowed to continue.
She became pregnant after being abused by the grandmother's 65-year-old partner, who has since been arrested.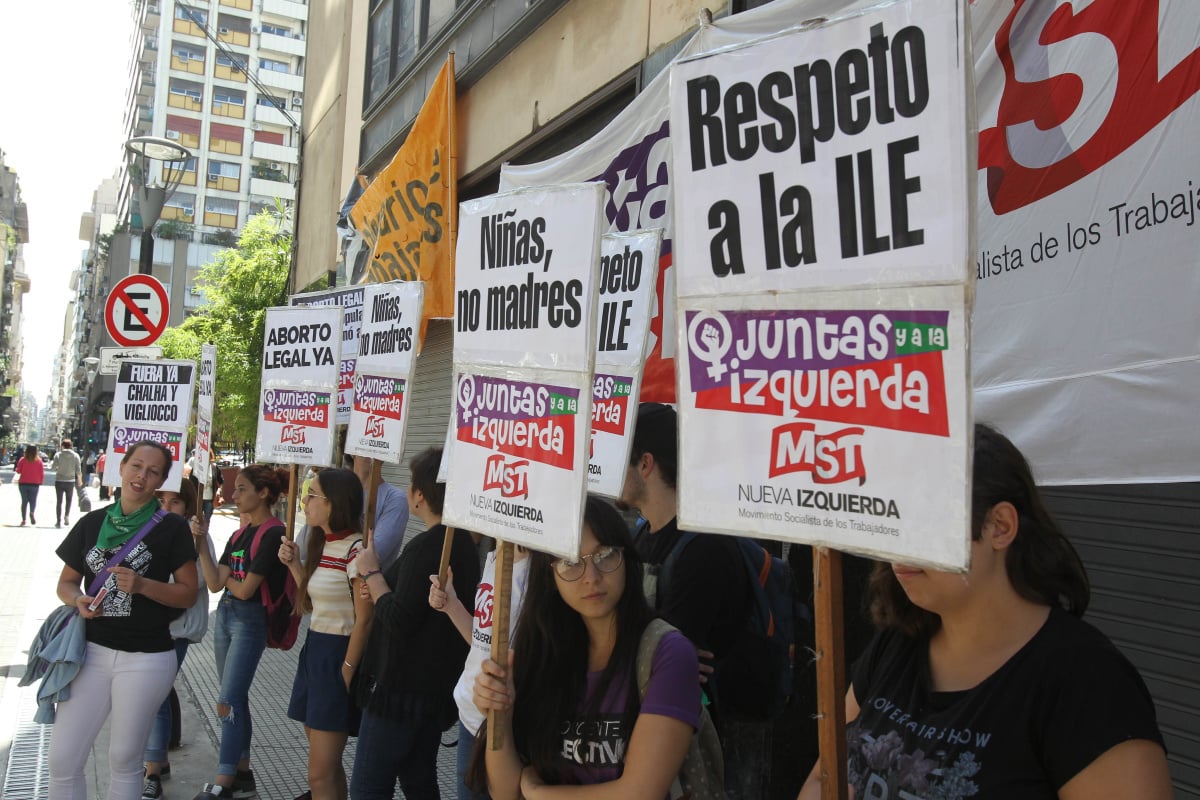 There were repeated delays as authorities struggled to identify the girl's legal guardian, according to the BBC.
The girl's mother had supported the abortion, but the girl had been placed in the care of her grandmother in 2015 so the mother's consent was not deemed enough.
The grandmother's guardianship had been stripped for living with the girl's rapist.
She discovered she was pregnant on 23 January at a first-aid centre in her hometown, in the conservative northern province of Tucumán. A week later she was admitted to hospital suffering self-inflicted wounds, but by the time guardianship issues had been sorted, she was 23 weeks pregnant.