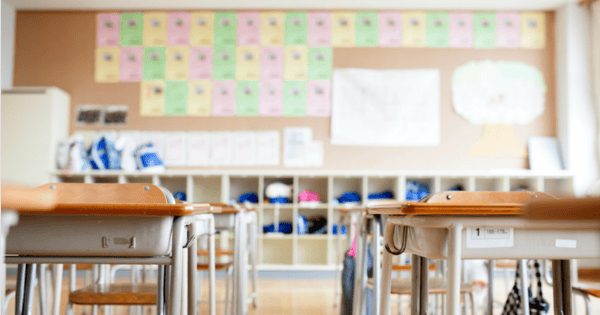 While most of the country's 11-year-olds spent yesterday meeting their new teachers and settling in for a new school year, one boy was familiarising himself with the inside of a cell – his new home for the foreseeable future.
Believed to be the youngest person ever charged with murder in Western Australia, the Indigenous boy (who cannot be named) appeared at Perth Children's Court in the morning via video link from Banksia Hill Juvenile Detention Centre – the state's only children's jail – with his father by his side.
It was around the same time his peers would have been enjoying recess.
He and three men are accused of murdering a 26-year-old man, who was stabbed to death in the early hours of January 27 outside the Esplanade train station.
As the boy fiddled with a piece of paper, his father displayed the tender touches only a parent can get away with, gently brushing a strand of hair from his son's face and whispering to him behind his cupped hand, News Limited reports.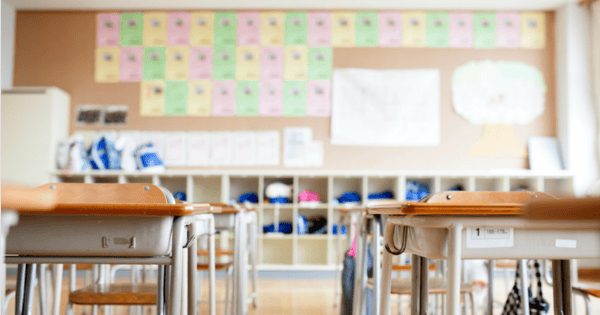 Described as small for his age, the 11-year-old was allegedly involved in the murder, described by police as a 'running brawl' through the streets of Perth at 3.30am the morning after Australia Day.
In court, he quietly responded to the judge's questions with either "yep" or "yeah".
Children's Court president Denis Reynolds told the boy he would remain in custody if he was not granted bail at his bail hearing in a week's time – a lifetime in the mind of a child.