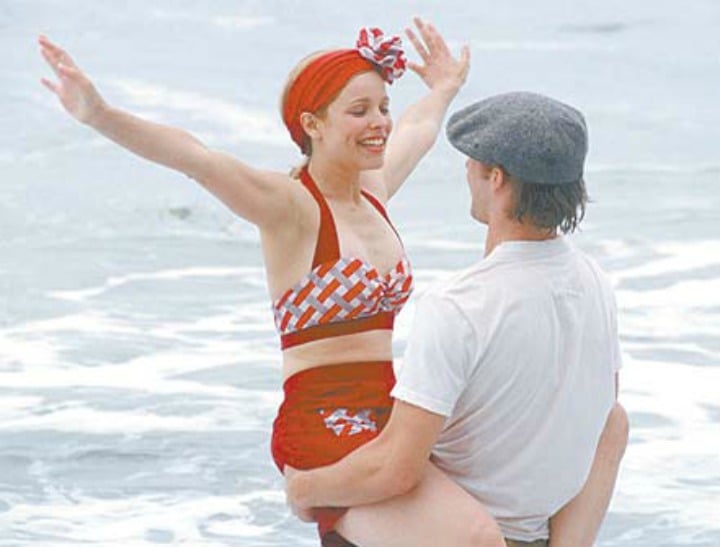 What happens when you take a trip down bikini memory lane?
You realise that some days at the beach, or by the pool, neck-to-knee bathers just might be a good idea.
Like Debrief Daily on Facebook. 
Amanda Cerny dances her way through 100 years of bathing suits in this video and shows just how much they have evolved, or devolved, since the 1890's.
Once the fabric could be used as curtains, now they're two bits of tiny lycra that could be squashed into a coffee mug.
From fabric rationing to g-strings, swimsuits have come a long way. Take a look.
Watch the video below.