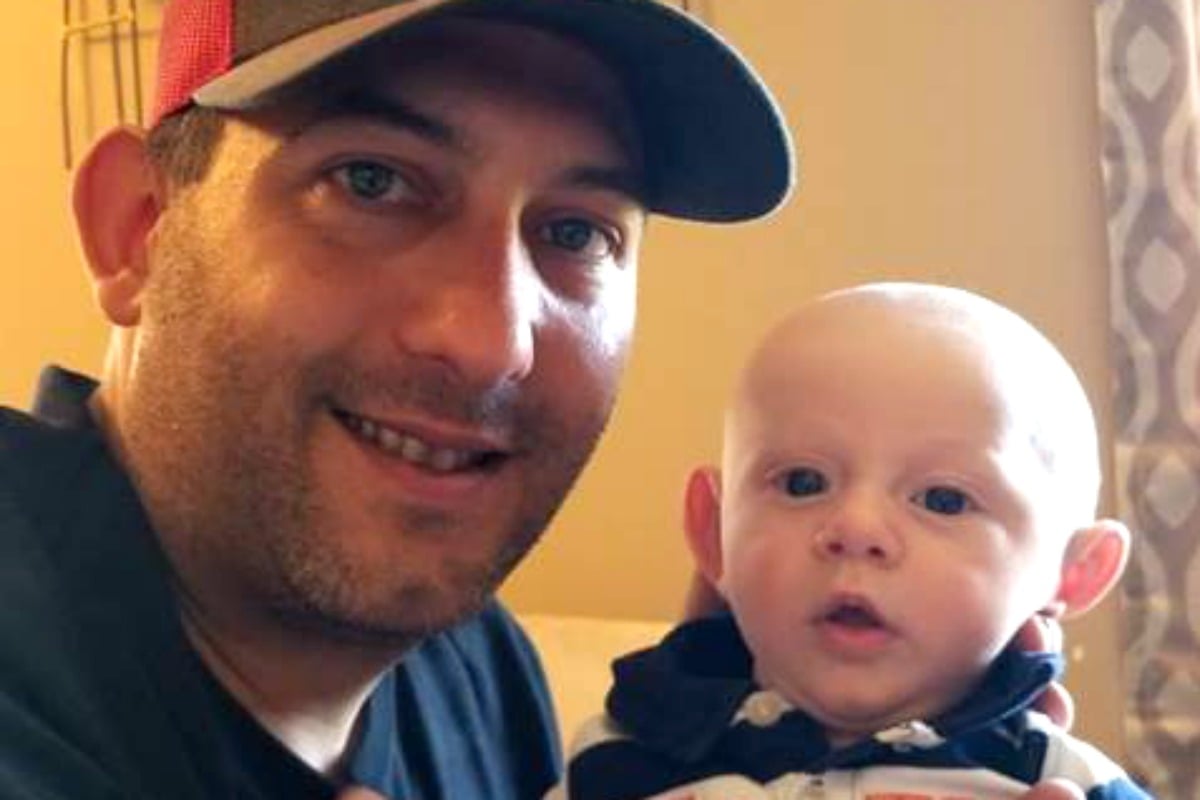 WARNING: This story includes details that readers may find distressing.
Nate Liedl had arrived at a local daycare centre to pick up his son Jaxon when an ambulance pulled away.
He soon learned inside was his six-month-old son Jaxon and followed the ambulance to a nearby hospital. But the Wisconsin man didn't know then just how bad his baby boy's severe head injuries were.
Two days later, on November 1, Jaxon died.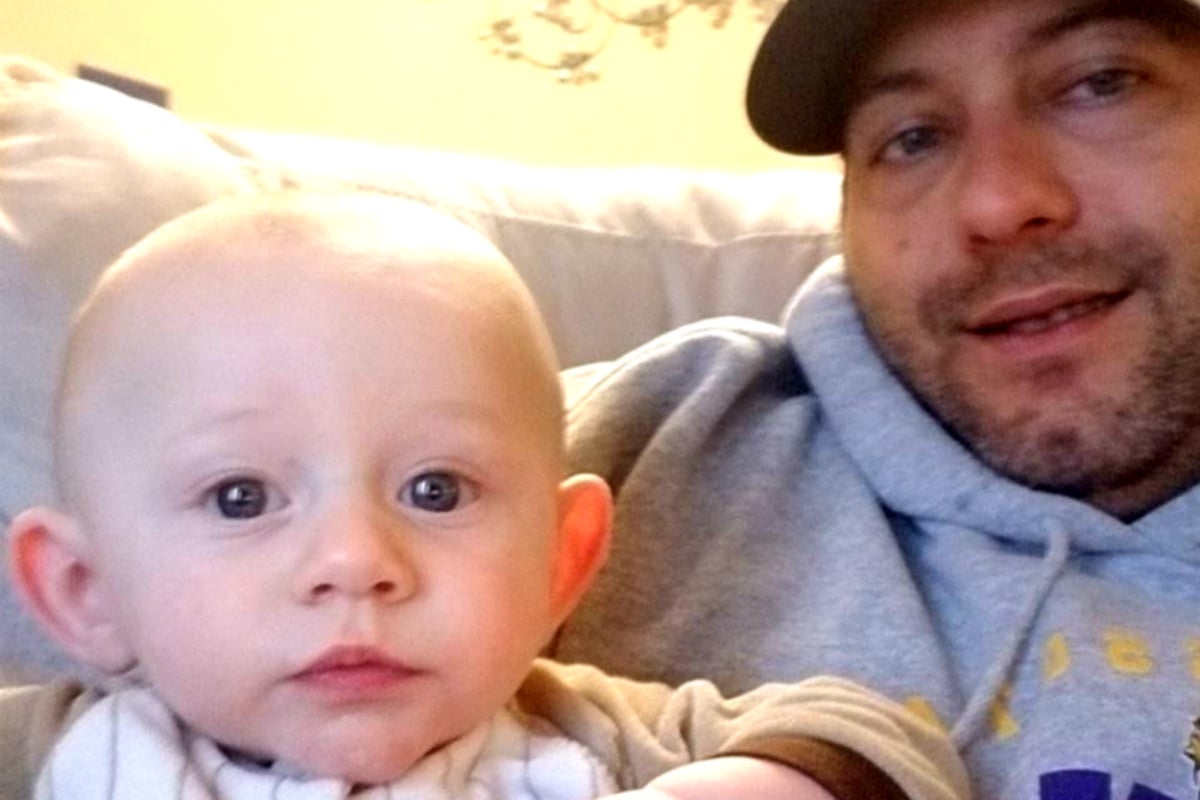 Last week, Nate was in court to face the person allegedly responsible for inflicting those injuries and killing his son. That person is a 10-year-old girl.
"As opposed to seeing it as a 10-year-old girl, I saw it as the person who killed my son," Liedl told ABC7.
"She, in my opinion, deserved to be in shackles or handcuffs. She's a criminal."
Local authorities say the girl, who was a resident of the daycare centre Wisconsin town of Tilden that was also her foster home, had been alone inside with the boy when the incident occurred.
The girl, who hasn't been named, allegedly dropped Jaxon, who hit his head when he landed. Prosecutors allege that when he began to cry, she stomped on his head, causing his fatal head injuries.