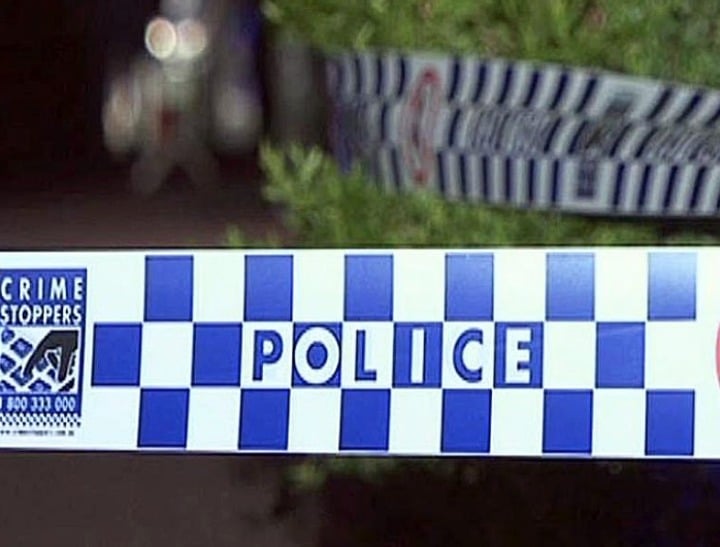 We've rounded up all the latest stories from Australia and around the world – so you don't have to go searching.
1. Breaking news: Child's body found in Brisbane apartment.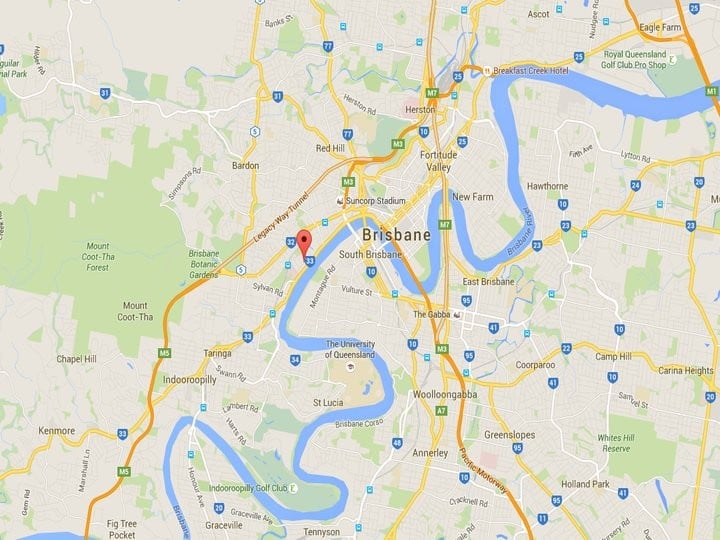 The body of a young child believed to be aged 11 has been found at a Brisbane apartment complex.
Nine News reports police were called to a residential building in Dunmore Terrace in Auchenflower, in the city's inner suburbs, at around 1.45am.
Yahoo Seven reports police are questioning one person and still searching for another person who they believe was in the apartment at the time of the child's death.
More to come…
2. PM launches his ideas boom.