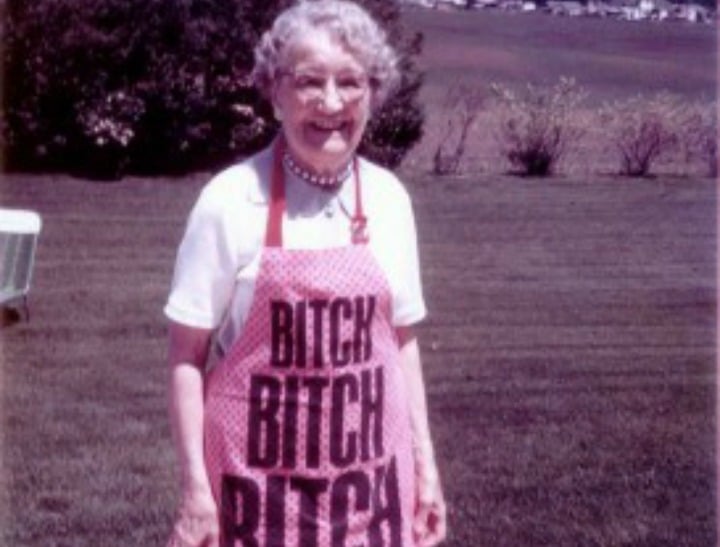 We've all done it.
It's okay, because it's not 'bitching' if you call it 'venting'.
In the same way that air vents need to release air when pressure builds up, humans need to release a tyrade of nasty insults and personal attacks behind someone's back when that someone is being particularly bloody annoying.
READ MORE: 17 habits of highly annoying people in an office.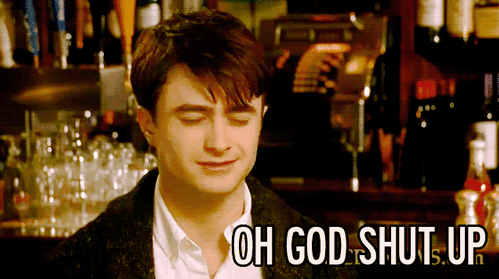 Or that someone is just being themselves, and they are naturally annoying.
Or they've had a boob job, and it needs to be discussed.
Or it's a day ending with Y.
It's not gossiping, it's just sharing information. It's not nasty, because we won't tell the person we are talking about.
OH OKAY, IT'S ALL NASTY AND WE ARE TERRIBLE HUMANS AND GO AHEAD AND CALL US BITCHES AND WE FEEL AWFUL.