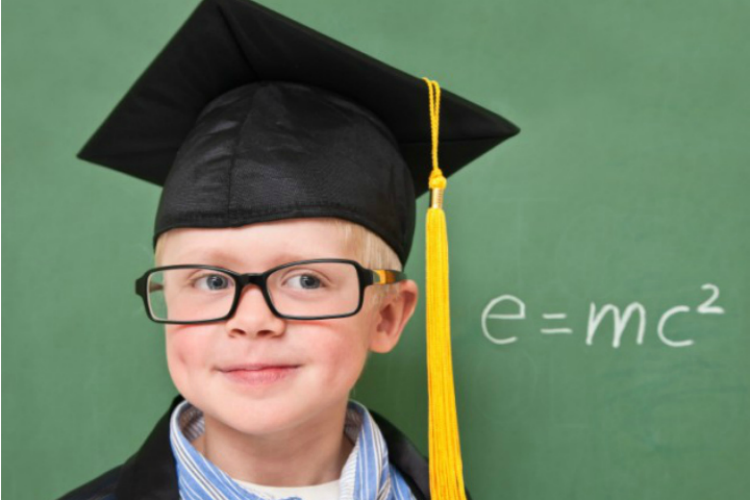 It's a scary old world out there on Facebook. You can go from hero to villain in the matter of a few words and often even the use of a smiley face emoji or two can't save you.
One minute you are innocently asking your closest 20,000 friends on Facebook what their opinion is of your daughter's newly pierced ears and the next – you are accused of child abuse.
It's a tough old place.
So here's handy guide for navigating the minefield that is Facebook parents groups and the top ten subjects to avoid if you want to keep the peace.
1. Suggesting your child is gifted.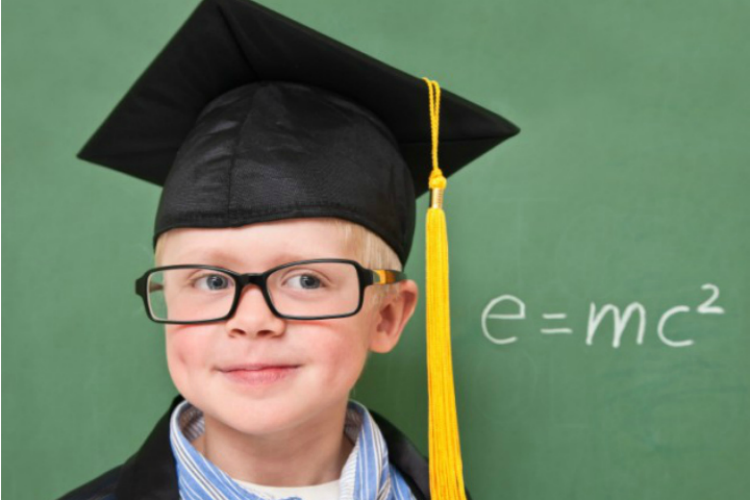 You know how it is… the first post goes something like this:
"My two-year old just build a model Opera House with her Duplo Lego and wrote signs pointing to each theatre with a map. CUTE!!! Do you think she's gifted? Is this normal? Should I be getting her tested?"
The reactions usually range from sympathetic: "Oh my 18-month-old did that too. Such a great milestone when they begin crafting their own architectural masterpieces. Enjoy."
To helpful: "Seems very usual I would be rushing off to a doctor to have your child tested for extreme intelligence. They might be able to suggest some Lego she can move on to."
It then escalates to the let-them-be-kids types: "She's only two. She has plenty of time to build the Taj Mahal. Let her be a two-year-old for gods sake. This is what is wrong with parents these days?"