The world is a strange place. We'll go out of our way to avoid talking to strangers on the bus (or even family members in the living room) but we'll happily, even eagerly take recommendations from unknown faces online.
From Reddit to Mecca to Amazon, the online reviews of products are a must-read before you pass over your hard-earned cash.
And there's one particular beauty product the strangers on the internet are close to unanimous about – Stila All Day Waterproof Liquid Liner.
According to Refinery 29, the best-selling eyeliner has almost 4000 reviews on Amazon – and they're overwhelmingly positive.
"I've been using this eyeliner for a really long time now. I have purchased about four consecutively and they all last a really long time before they dry out," reads one of the top comments.

A good option for the beauty expert or rookie, the versatile tip makes it a real winner with eyeliner lovers.
"The felt tip is soft and makes it very easy to get the look you want; whether it's a heavy cat eye, or a thin conservative line," wrote another user.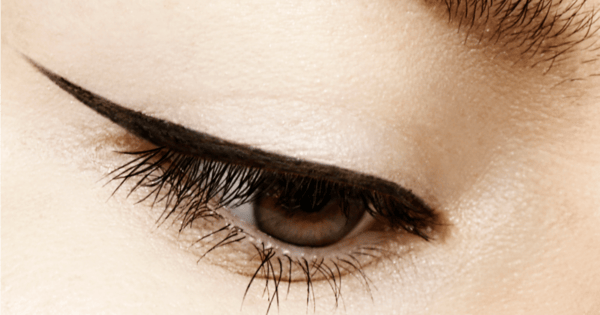 Available from Mecca in Australia for $31, it's slightly more expensive than your drugstore options but you'll definitely get your money's worth.
For many, it's "the one" that has endured.
"I have used this eyeliner for the past three years and it never ceases to impress me," wrote one user on the Mecca website.
"So versatile and even gym proof. It's quick to apply and dries faster than the thicker formulas out there... lasts surprisingly long."
Listen: Zoe Foster Blake's best beauty advice for time-poor women. Post continues after audio.
Its waterproof formula makes it perfect for exercise, swimming, watery eyes and hayfever sufferers.
While the jet black is the most popular, it's also available in an array of colours for the brave, including forest green, cobalt blue and raspberry pink.
If you're after a long-lasting, foolproof liquid liner to rely on, this is it.
After all, you can trust us - we're total strangers.
Have you tried it? What do you think?