We can't deal with our emotions right now.
We say this in the most compassionate and direct way we can:
SPOILER ALERT SPOILER ALERT SPOILER ALERT. SPOILER ALERT.
If you are emotionally invested in Grey's Anatomy in anyway, DO NOT READ AHEAD.
Just stop.
Seriously, click back to our homepage right now and read some lovely, non-upsetting news there.
If you want to ruin your day and your tv watching future go right on ahead, Grey's fans. But don't say we didn't warn you.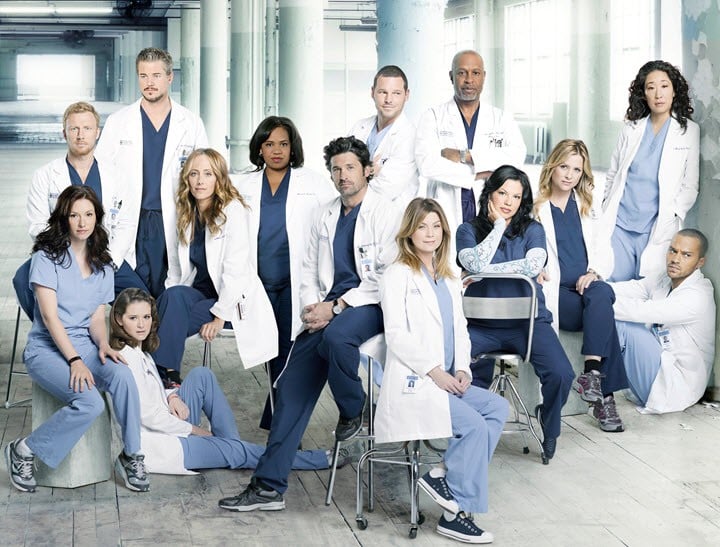 A few months ago, we started hearing whispers that McDreamy, aka Derek Shepard, aka Patrick Dempsey, was leaving the show.
But on the episode that just aired in the United States, we found out that McDreamy's run was truly coming to an end. And we were not prepared for how soon it was or how it would happen.
[OK — this is really your last chance to look away.]
They just killed off McDreamy.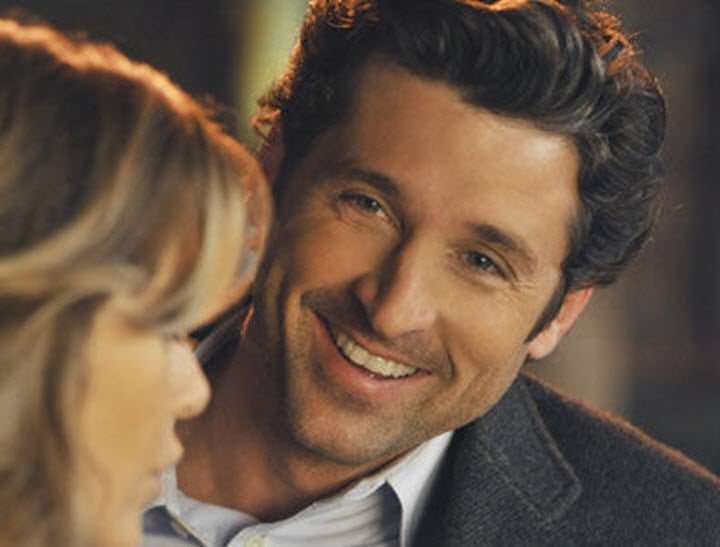 [Everybody remember to breathe.]
It appears Derek Shephard was involved in a horrific car crash. And then he was taken to a hospital – NOT his hospital – and those medical professionals didn't follow proper protocol and they killed him.
We really don't know how to deal with our emotions right now.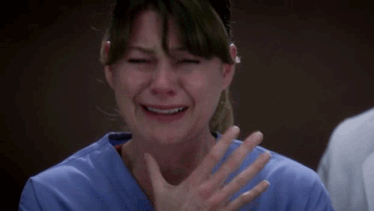 The show's creator, Shonda Rhimes, has released a statement that broke our hearts.
"Derek Shepherd is and will always be an incredibly important character – for Meredith, for me and for the fans. I absolutely never imagined saying goodbye to our 'McDreamy'," she said.
Related: 9 reasons why a decade of Cristina Yang wasn't nearly enough.
"Patrick Dempsey's performance shaped Derek in a way that I know we both hope became a meaningful example – happy, sad, romantic, painful and always true – of what young women should demand from modern love.
"His loss will be felt by all. Now, Meredith and the entire Grey's Anatomy family are about to enter uncharted territory as we head into this new chapter of her life. The possibilities for what may come are endless. As Ellis Grey would say … the carousel never stops turning."
RIP McDREAMY.