Emma Stone and Ryan Gosling may have cleaned up at Sunday night's Golden Globes for their respective performances in La La Land, but it turns out the two acting greats weren't always set to star in the film.
Originally, according to various reports, it was actually Emma Watson and Miles Teller who were, at one time, director Damien Chazelle's top picks for the award-winning musical. But due to contract negotiations and prior commitments, both stars were eventually replaced and the film as we now know it was born.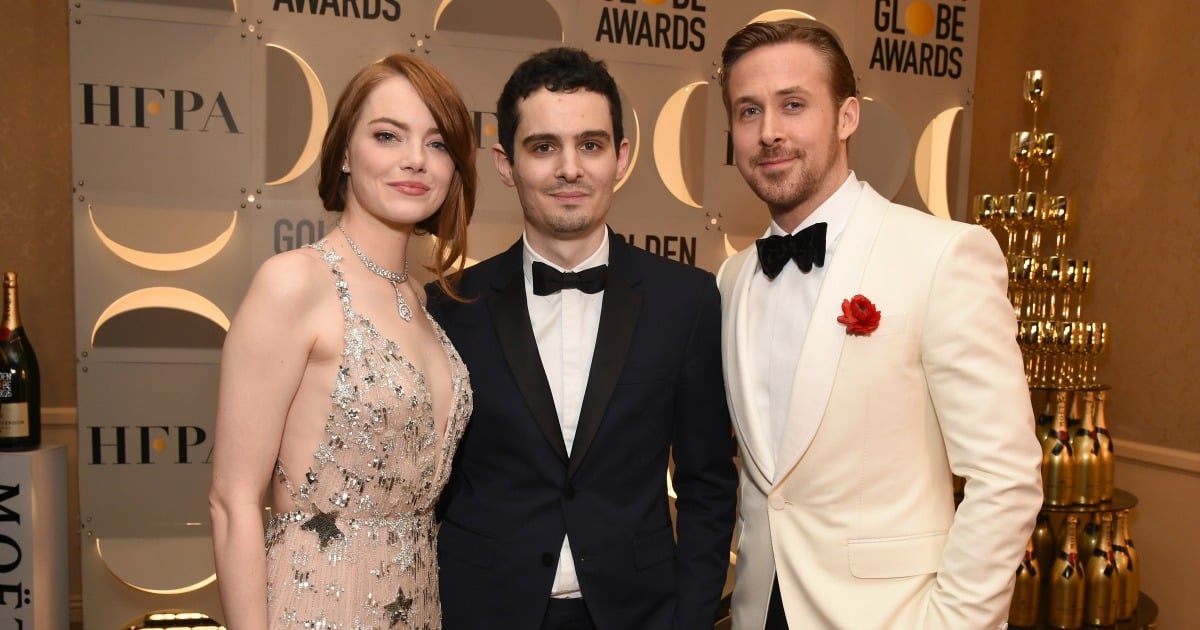 For Watson, the issue simply came down to the film's time commitment being too great for her schedule. But for Teller, the news that he was no longer set to be a part of Chazelle's project - who he had previously worked with on Whiplash - came as a complete shock, and one that he didn't take lightly.
Speaking to Esquire about the decision in 2015, The Spectacular Now actor said, "I got a call from my agent, saying, 'Hey, I just got a call from Lionsgate. Damien told them that he no longer thinks you're creatively right for the project. He's moving on without you'."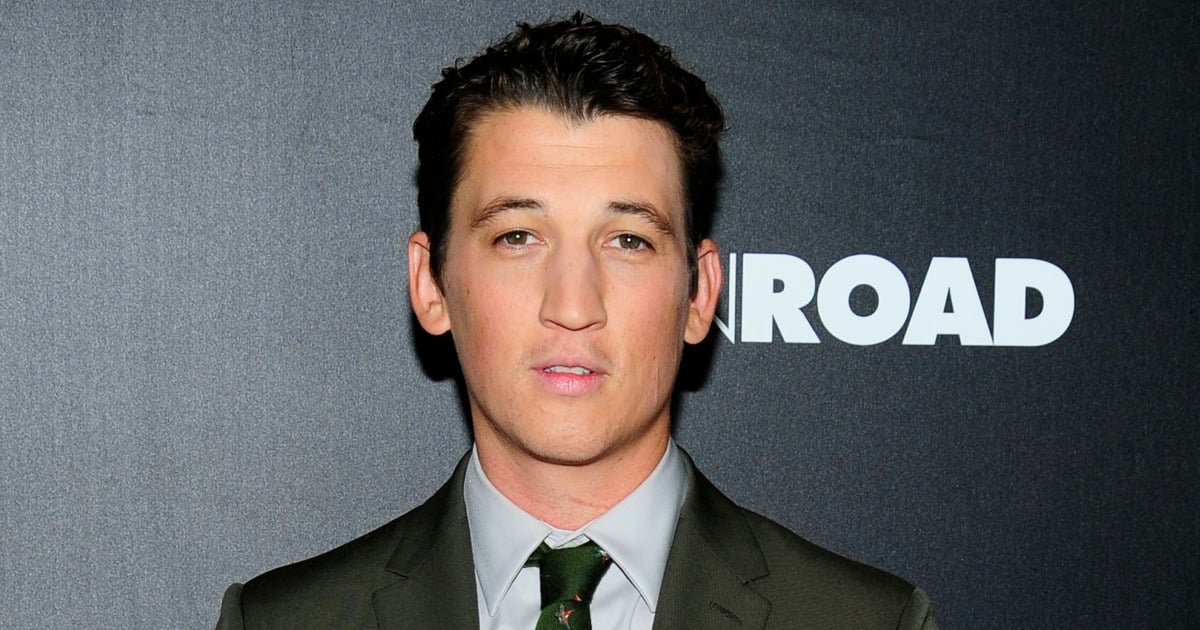 Angry at the decision, Teller said he texted Chazelle, asking, "What the f**k, bro?"
When asked about the casting change in 2016, Chazelle said he would not speak about Teller, but said, "the casting of this movie during the six years it took to get made went through lots of permutations, and it's true there was a moment where Emma Watson and Miles Teller were doing it. And neither of those casting things wound up lasting or working out."
Despite the bitter ending, Teller said he has no hard feelings.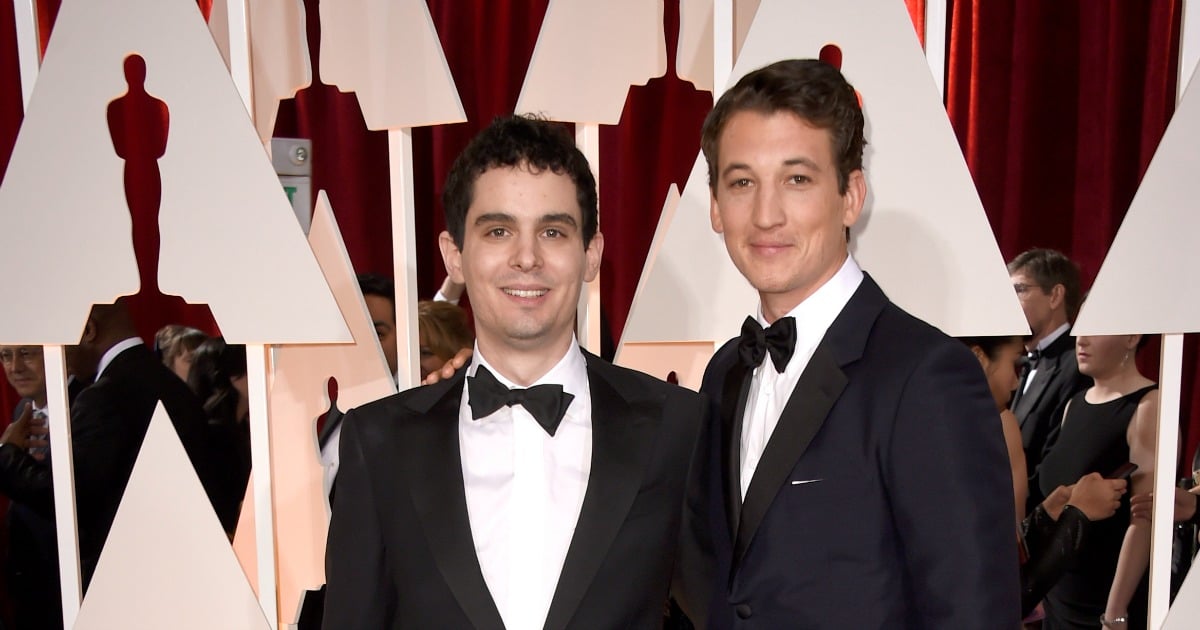 "I'm a pretty strong believer that everything happens for a reason," he said. "I'm happy Damien made the film he wanted to make."
La La Land was awarded a whopping seven Golden Globes on Sunday night and is tipped to receive multiple nominations at the upcoming 2017 Oscar Awards.
Check out all the goodness of the Golden Globes carpet below.