Good news, mere mortals. Screen queen and feminist icon Emma Watson has, once again, reassured us all red carpets and movie premieres aside, she is actually just like us.
"In the Instagram era it's so easy to edit your life so that it looks perfect. But I bleach my top lip…I've been bleaching my top lip since I was nine," Watson told US beauty website Into the Gloss in an interview published on Tuesday.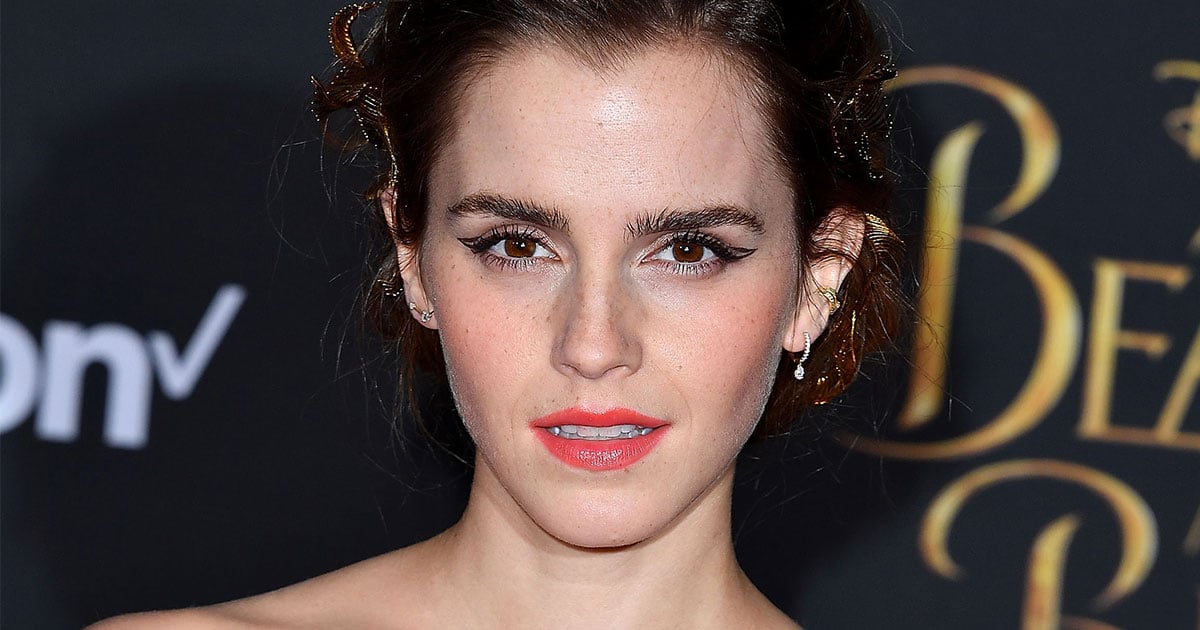 "I bleach my top lip and tweeze my eyebrows and you'd never get to see that, even though it's a part of my routine," the Beauty and the Beast star continued, adding, "There's still so much shame around the things you do to get ready while you've got a towel wrapped around your head. It's important to me not to edit that out. I've been bleaching my top lip since I was nine. I don't do it very often, but I do it!"
Sharing secrets about her skincare and beauty routines, Watson also said that "no matter what", washing her face at the end of the day is not a step she's willing to skip.
"I could get back from a shoot at 4 AM and still cleanse, tone, and moisturize before going to bed. People are amazed by this, but it's just one of those self-care practices that I really enjoy," the 26-year-old said.
Something we could all be a little more diligent about, really.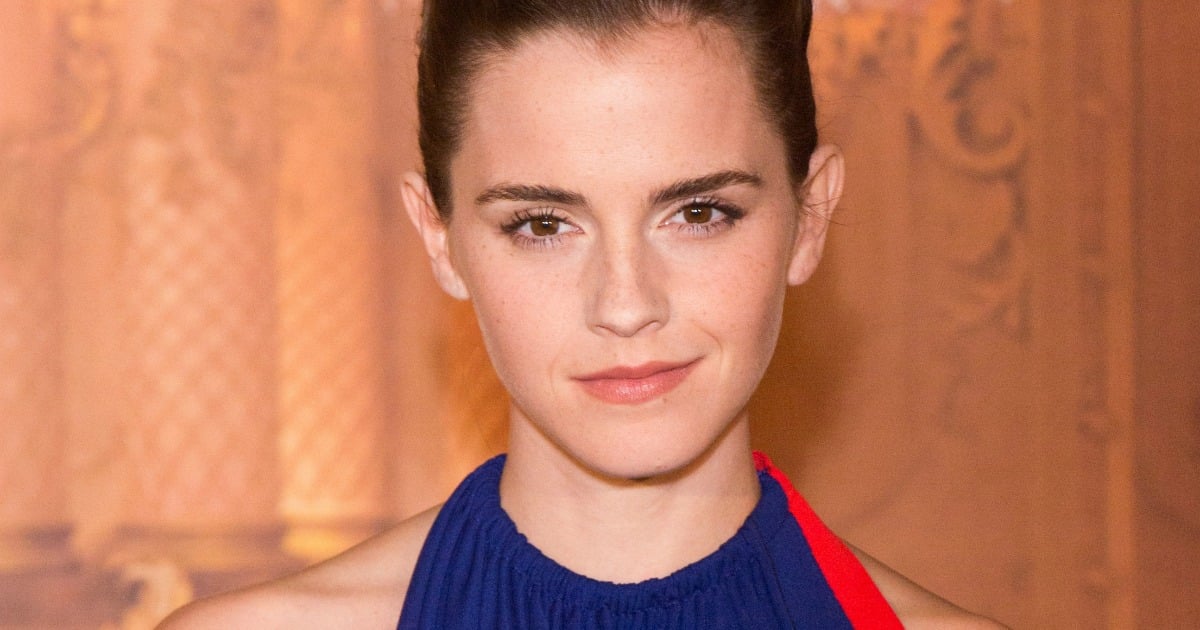 But when it comes to beauty routine real talk, Watson was not done at her top lip confession.
In addition to bleaching her facial hair, Watson says one of her favourite products is Fur Oil, something she uses "anywhere from the ends of my hair to my eyebrows to my pubic hair. It's an amazing all-purpose product."
Because sometimes, you just need your pubes to be a little bit silkier, smoother, and under control, okay?
Read Emma Watson's full interview with Into the Gloss here.