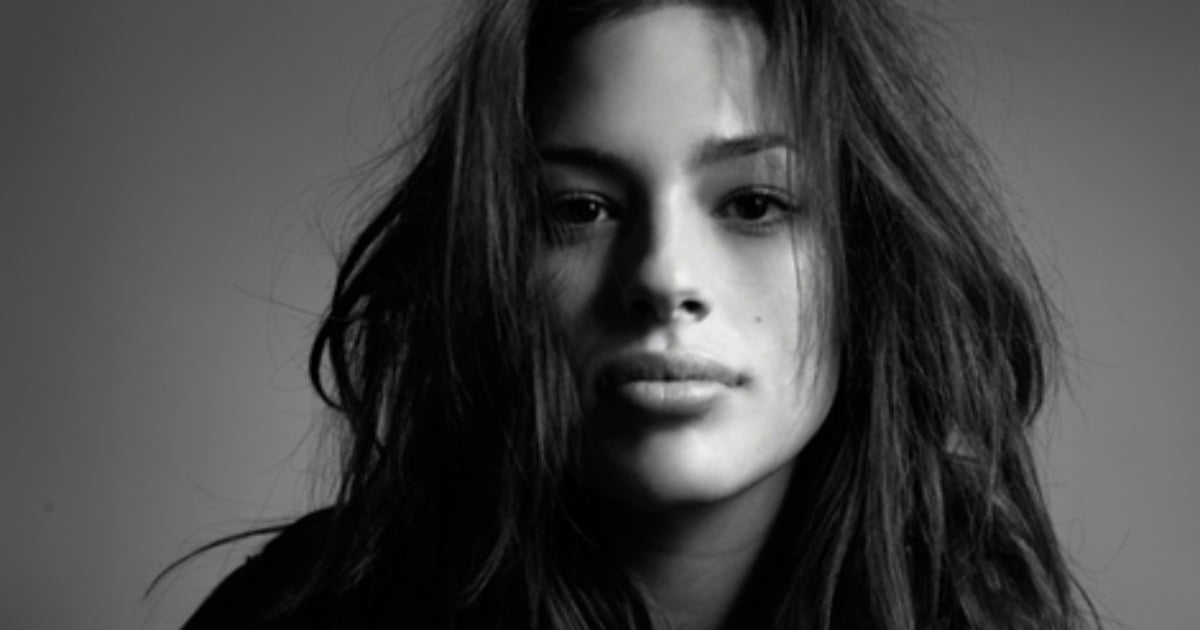 Body positive advocate and plus-size model Ashley Graham has posted an unconventional and empowering photo to Instagram, reminding us why she's emerged years as a crucial presence in the modelling world.
The 28-year-old is famous for embracing her flaws and calling out the media for their narrow representation of women's bodies, and while there's no doubt she's genetically blessed, she's dedicated to offering an alternative to the pervasive image of extremely thin young women.
In an Instagram post yesterday, she shared an image of herself looking blissfully happy, while riding a bike. The way it differs from similar photos, however, is that her cellulite is intentionally on display.
"A little cellulite never hurt nobody," she began her caption. "Stop judging yourself, embrace the things that society has called 'ugly.'"
Her photo has resonated with hundreds of thousands of women who, perhaps for the first time, can see something they relate with on a supermodel's Instagram account.
It's also started a positive dialogue among her followers, with fans commenting, 'Thanks for being so transparent,' 'So powerful,' and 'You are the biggest inspiration.'
Of course, criticism is never far away when you're challenging the status quo. One particular comment read, 'Maybe I'm shallow, [but] I entirely despise the whole thick girls movement. The memes. The real women have curves. It's lies.'
Watch an extract from Ashley Graham's TED talk. Post continues after video.

But the idea behind loving the skin you're in and embracing beauty beyond size isn't to exclude those who don't happen to be curvy. It's simply to appreciate that very few women conform to the 'ideal' body shape, and are in turn made to feel ashamed of their bodies. What Ashley Graham and fellow body positive advocates aim to do is normalise different body shapes, so that bigger women aren't excluded from our ideas around beauty.
Not to mention, cellulite is something almost all women have – regardless of their size. But despite it's ubiquity, we hardly ever see it.
Surely it can only be a good thing that Graham is sharing hers, so we can all feel slightly more comfortable with ours.