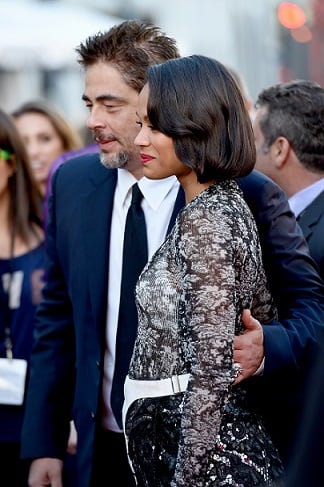 She said she wanted 2 to 5 children, and she is well on her way.
Zoe Saldana, 36, is expecting two bundles of joy. While her and her husband, Marco Perego, are yet to officially confirm the pregnancy, it was pretty clear when she attended Good Morning America. And she has also been seen on the red carpet with her bump.
E! News have said that multiple sources have confirmed that the Guardians of the Galaxy star is expecting twins.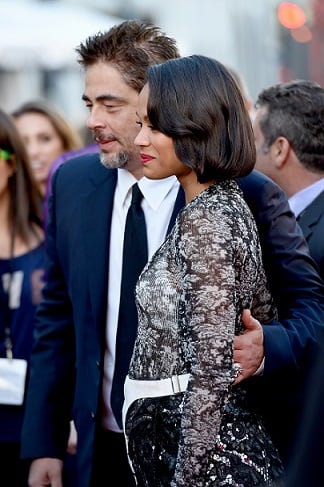 Back in 2012, Zoe once said she wanted 2 - 5 children, and with twins that brings her pretty close.
Zoe has signed up for Avatar sequels and a possible Star Trek 3, so we don't think she will be taking much time off once the babies are born.
Congratulations to the happy couple. We can wait to see those two little babies.
Want more? Try:
Forget the Aussies' gift for George, everyone is trying to see Kate's belly.
This celebrity mum's son called the cops on her, and it's not the first time.