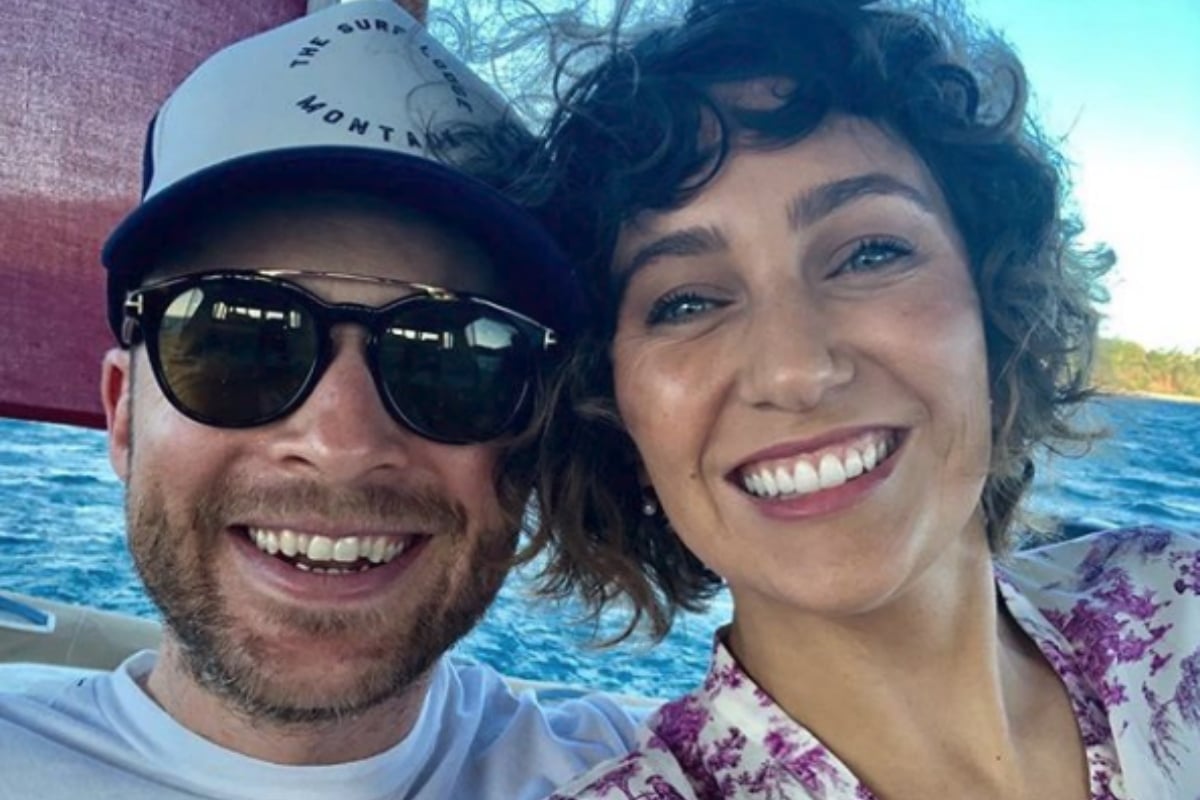 The following extract is from Zoe Foster Blake's book, LOVE!
'How's things with you and Joe?'
'Oh, who the f*ck knows? Honestly, it's like he's allergic to texting. Unless he's drunk, of course. Then it's like diarrhoea. He texted me five times Sunday night, but then when I text him on Tuesday, he doesn't write back 'til Friday. Is that weird?'
'Hmmm.'
'He keeps saying he wants me to meet his mum, but then doesn't act on it. And I KNOW he has dinner with her every Monday. It's like he's baiting me, you know?'
'Mmhmm.'
'Plus, did I tell you he got a puppy? A sausage dog, like he and I had talked about getting. And he gets it himself. For him. I can't tell if that's a good sign or a fuck-you sign.'
VS
'How's things with you and Joe?'
'Yeah, really good! He's the best.'
'That's so great to hear.'
'Yep. 'k bye!'
'Bye!'
When you are with The Right Person, the need for constant analysis and calculating and predicting and wondering is negated; the cyclical questions and conjecture and conversation that usually accompany a new lover become obsolete. They are just… easy. Life is easy. Your time together is easy. Things feel right, because you are at peace. Finally, the incessant cacophony of gut and head and past and future ends, and all that is left is a big smile and calm and lots of adorable handholding and visiting Instagrammable cafes for hotcakes.
Watch: Hamish Blake and Zoe Foster-Blake share their secrets to a happy marriage. Post continues.