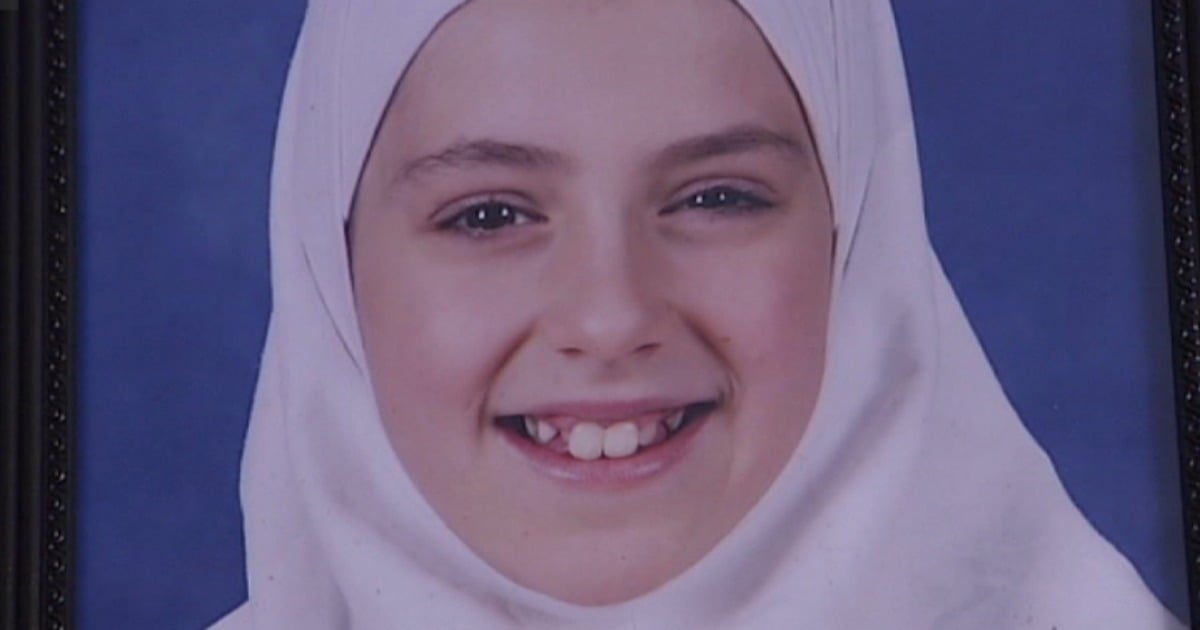 The eldest daughter of one of Australia's most notorious terrorists Khaled Sharrouf says that life in Raqqa, Syria, is "normal", despite struggling to care for her four younger siblings and newborn baby.
"I'm doing fine, just a lot of stress these days," 14-year-old Zaynab said, speaking to the Daily Telegraph.
She has confirmed her father was dead, attempting to silence ongoing speculation by the media he could still be alive.
"My dad alive? Yeah I know about that. But we know for sure that he's dead. It was confirmed ages ago," she said.
"Who would you believe, the media that like to make lies or his family who witnessed it."
It is the first time the teenager has spoken to Australian press since she and her siblings were taken to Syria by their mother in early 2014.