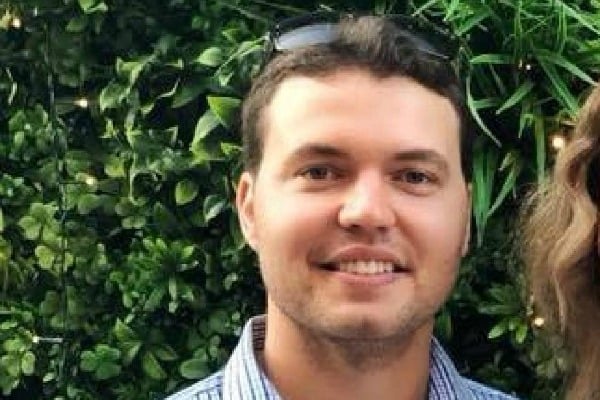 On Tuesday morning, teacher Zane Vockler was at school bright and early, presumably setting up for the second day of term two.
The "gentle and caring" teacher at a Byron Bay primary school, known affectionately by his school community as 'Mr V', was speaking to the mother of one of the students.
The content of their conversation is unknown. But the woman, 31, is accused of attacking 28-year-old Vockler, stabbing him in the face and arm with a pair of scissors.
The Quicky deep dive on the crisis in our schools. Post continues after audio…
The school was placed in lockdown and the mother was arrested at her home.
It's an extreme example of something a study by La Trobe University has shown is rising at an alarming rate: The new school bullies are not children. They are parents, and their primary targets are teachers.
Mamamia's daily news podcast The Quicky, spoke to The Age journalist Melissa Fyfe, who along with colleague Henrietta Cook, wrote a feature article about this disturbing trend.
Their article focuses on a Queensland case of a principal who sued eight parents for making defamatory comments against her on an online petition.
"This was a case that started off with an online petition. A principal in Queensland had been suspended and no one in the community knew why she had been suspended," Fyfe explained.
"The Parents and Citizens Committee, which was supportive of this principal, put up a Change.org petition saying 'We want a good process, can we have her reinstated, can someone tell us what's going on' and this was a petition to the Queensland Education Minister.
"And then what happened was several parents got onto the petition and they made some derogatory comments about the principal. She then sued eight parents for defamation. Since she filed that in the court, there's been three that she's actually settled with and one of the parents has actually been declared bankrupt."
A recent study from La Trobe University in Melbourne found 80 per cent of teachers had experienced some form of student or parent-led bullying in the last 12 months. In 2018 alone, 45 per cent of school principals were threatened with violence by parents, an Australian Catholic University report showed.