You could say the last thing we need as women in 2017 is a show called The Yummy Mummies.
You could say that.
Or you could say that we've been teetering on the full blown objectification of pregnancy for a while now and it's time we went all the way.
It is with that premise that we begin.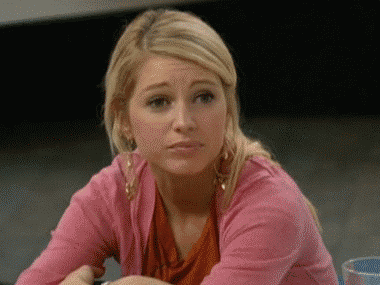 We open with three heavily pregnant women jay-walking, which might just be the least problematic thing that will ever happen on this show.