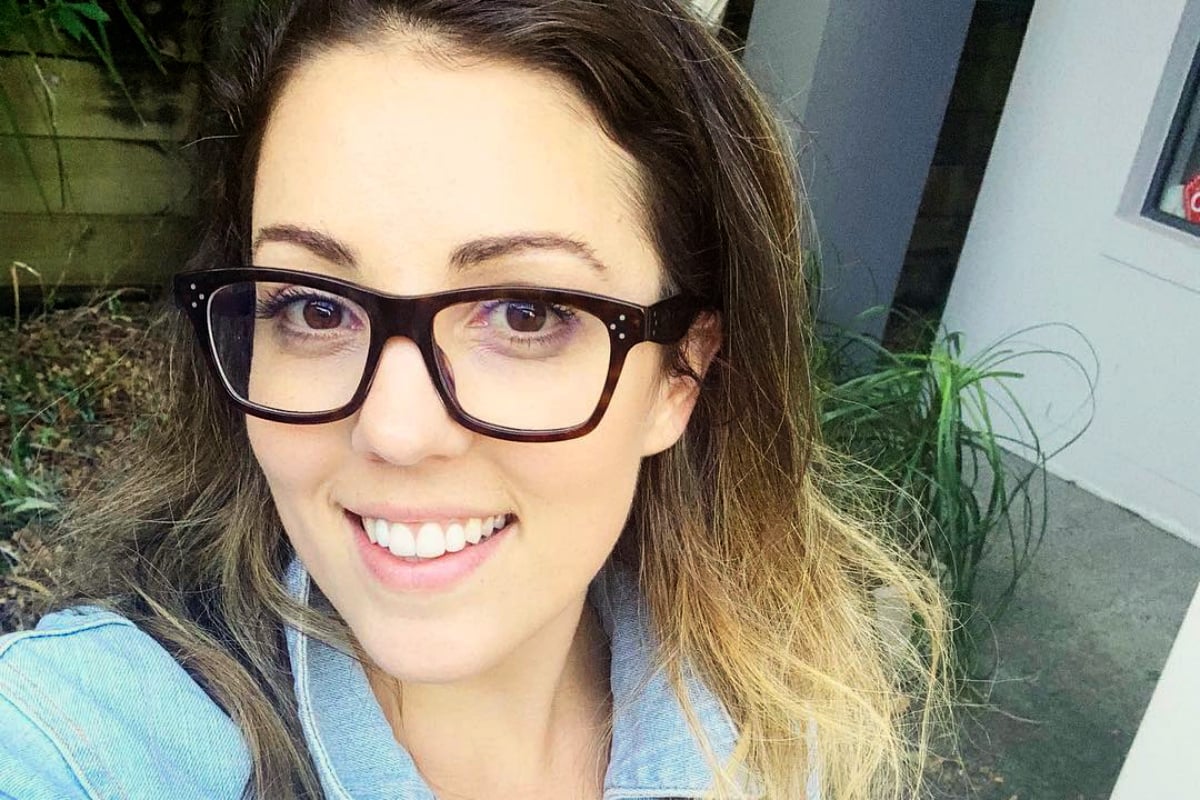 It wouldn't be your 20s without kissing a few too many frogs, waking up fully clothed with a world-changing hangover or spending a few months living pay cheque to pay cheque (some longer than others).
They say that your 20s are meant for post-puberty discovery – for experimentation – and for me it was exactly that. I learnt how to work hard and play harder. I learnt how to fall in love and mend a broken heart. I learnt about tax returns, lease agreements and life with bills. You know, the normal "stuff" we all have to figure out when we move out of home and find ourselves navigating adult-land for the very first time.
Among the uni all-nighters finishing off assignments and entering life as a full-time employee, I also became responsible for managing my money on my own, too. Each month my account would be filled with dollars I could only dream of when serving Sydney's drunkest behind a bar and I was spending it as fast as I was earning it. My colleagues and I used to joke about not having any money left at the end of the month as we bought a new outfit on credit and headed out for the night (still can't believe I did that)… every month.
A study found the optimal salary for happiness, and it's more achievable than you might think. Post continues after video. 
I made more mistakes than I can count in my 20s – especially when it came to money. So I'm going to expose them, as a gentle reminder of what not to do.
1. I didn't have an emergency fund.
I argue that any "smart" money habits were simply laying dormant in my early 20s as a way of justifying my non-existent savings. And unfortunately this meant when I found myself in a money emergency, I just inserted one of many credit cards and ignored the bigger message. Seemed logical at the time!
2. I had a gazillion superannuation accounts.
Every time I started a new hospitality gig, I would sign away a new form and not give two hoots what it was for or how it would impact my future savings. I dread to think how much money I wasted in duplicate fees and insurance.