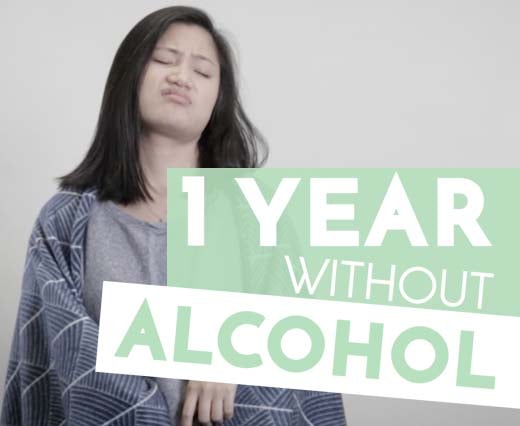 We take you through what happens to your body in a year without alcohol. There is no doubt about it, your
life completely changes
.
Watch this video to find out the different changes that occur to the body and mind when you stop drinking booze. Some of them will really surprise you!
Mamamia is funding 100 girls in school, every day.
So just by spending time with Mamamia, you're helping educate girls, which is the best tool to lift them out of poverty.
Thanks for helping!