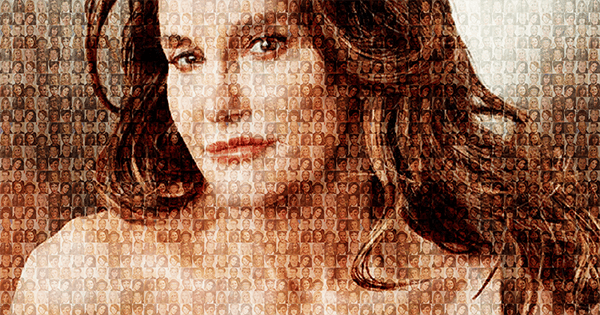 It was one of the most iconic images of 2015.
A woman in a white bustier with a half-smile on her lips, looking saucily down the lens of the camera.
Arms back, bust forward, it was an image of confidence. An image of a woman who is comfortable, sexy and feminine.
Caitlyn Jenner's cover of Vanity Fair with the headline "Call me Caitlyn" defined a year in which the trans* community was more visible than ever, where high-profile people talked about their identity, and refused to be defined by the idea of only two life-long options for their gender.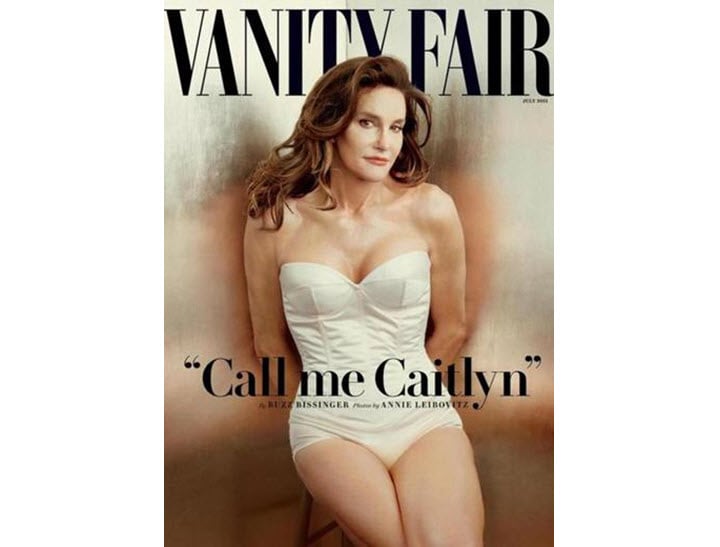 2015 wasn't the year that people suddenly forgot which bathrooms to use.