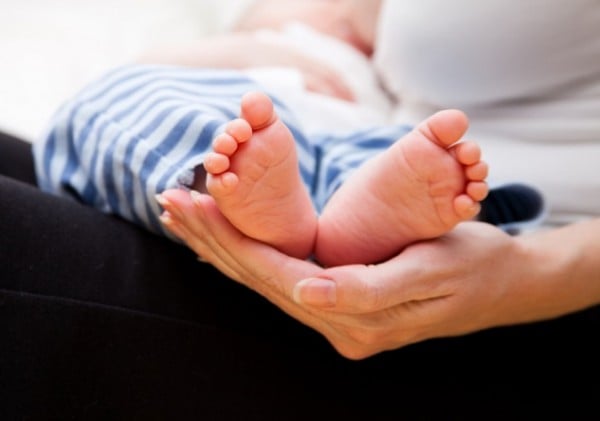 Because sometimes, it sounds like it isn't.
As I sit and write this, I am 3 days away from my due date for my first baby.
Here's the thing. When you're pregnant, mums and dads everywhere offer you little pieces of advice, words of wisdom they wish they had known prior to embarking on parenthood. But their advice isn't always sunshine and roses.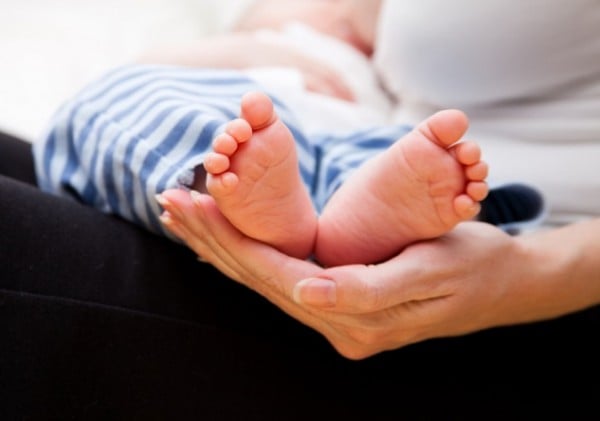 However, during this time there is one comment that sticks out the most. It came from my cousin Margot, who has a one-year-old daughter. She simply said this:
"Oh Pen, you are going to love being a Mum. It is just awesome!"
I stared at her for about 5 seconds, waiting for the rest. I waited for her to tell me how difficult breastfeeding is, how I will never get another full night's sleep in my life, how eating out at restaurants is a thing of the past, how I will never have any time to myself anymore and I won't be able to shower alone again. But these comments never came. She just beamed at me, and told me what a joy being a mother was. And it made me feel sooooo good!
The truth is, it took my husband and I a while to fall pregnant. We were living in New York and while we loved our years living there, we would have given up that last year in the Big Apple in a flash if it meant we could have fallen pregnant. We reeeally wanted to become parents.