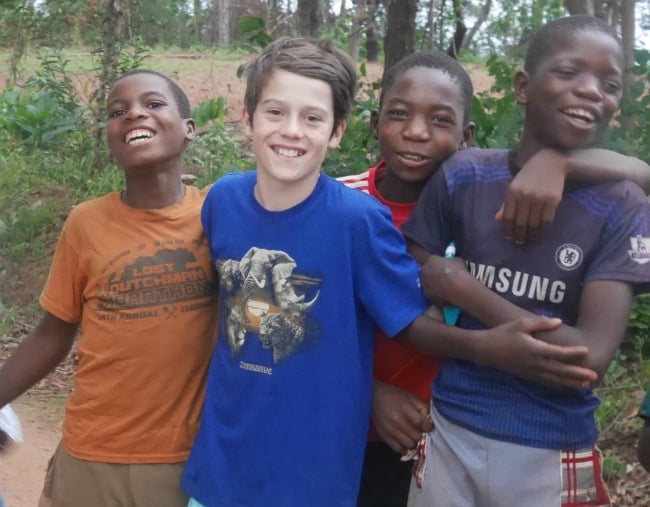 At the risk of sounding too philosophical, do you ever question why you're on this planet? Why your children are here? Why any of us are here? Do you ask yourself questions like "What am I meant to be doing?" And by that I don't mean "the laundry, the shopping and the bathroom cleaning" – I mean it more deeply. Much more deeply.
I'm finding as I get older, that my need to 'Make a Difference' is getting stronger. My want to help someone, something, others, is growing, as is my desire to help my kids achieve the same.
Just last week, I was lucky enough to chat with Aussie mum of four, Tracy McCallum. Tracy has been sponsoring kids with World Vision for over 16 years. Recently, Tracy and her husband Murray, took their four children, Tom, Flynn, Cam and Rosie, to Malawi to visit their sponsored child, Giddiness. Tracy shared with me all of the things that she and her family gained from not only their incredible trip to Africa, but also from their many years as a sponsoring family.
Below is my interview with Tracy, and following that, some comments from her wonderful children. I hope you get as much out of it as I did.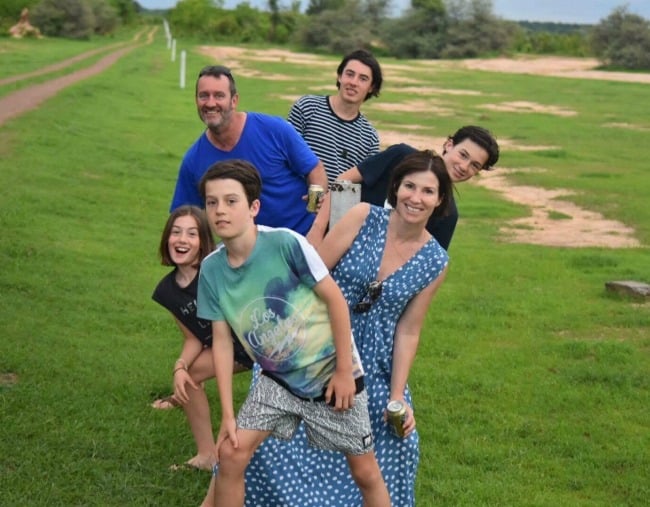 Q: When did you decide to visit Malawi and meet your sponsored child?
We decided as a family to take our children to Africa before we had children! Murray and I had backpacked separately around Africa in our early 20s and that had a lifelong effect on us both – Africa got in our blood. We started saving for this trip to visit our sponsored child four years ago. Planning to meet Giddiness took three months.
We travelled to five countries over the six weeks we were away, including volunteering for a week in Arusha, Tanzania, where we stayed in a homestay and volunteered for a week in primary (and some secondary) school teaching. All four of our kids taught every day. We worked full days and caught the local bus to and from work to our homestay. We were dusty, dirty, but the happiest and closest we have ever been as a family!