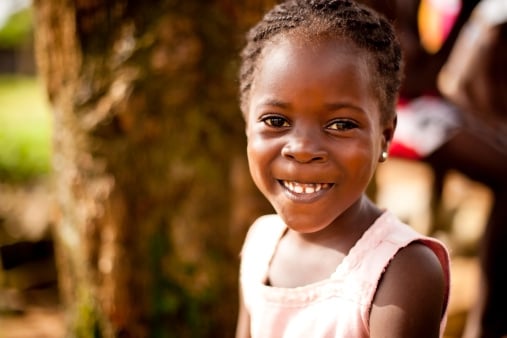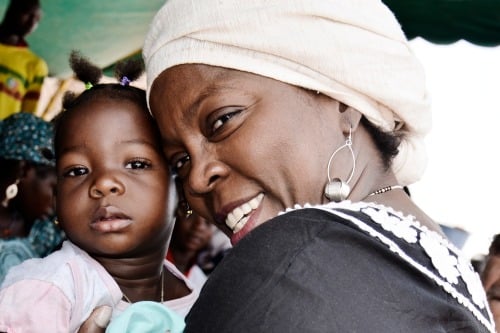 There are 842 million people in the world who are undernourished. There are 165 million children in the world who are chronically malnourished.
And then there's the World Food Programme – the world's largest humanitarian agency fighting hunger, funded entirely by voluntary donations – who are trying to make a difference.
These numbers are almost incomprehensible.
Etharin Cousin is the Executive Director of the World Food Programme, and Mamamia sat down to have chat with her about hunger around the world – and to try and put some of these statistics into perspective.
Ms Cousin guides the World Food Programme in their goal of meeting urgent food needs around the world, while also advocating for long-term solutions to food insecurity.
So, what does it actually mean when you hear that 842 million in the world are undernourished?
"Here's the reality," Ms Cousin explains, "When people are poor – when you're living on less than 2 dollars a day – you may have access to food today, but your children will go without tomorrow. You may have access to food before the rain season starts, and then you have no food at all. These people fall into this global pot of inadequate access to the amount of food that's necessary to lead a healthy life."
The consequences of hunger – particularly on children – can be devastating. A malnourished person will have trouble fighting off disease. For women, pregnancy becomes more dangerous, their babies can be affected, and producing nourishing breast milk becomes much more difficult. In children, physical and mental growth are likely to be stunted – even learning abilities can be diminished.