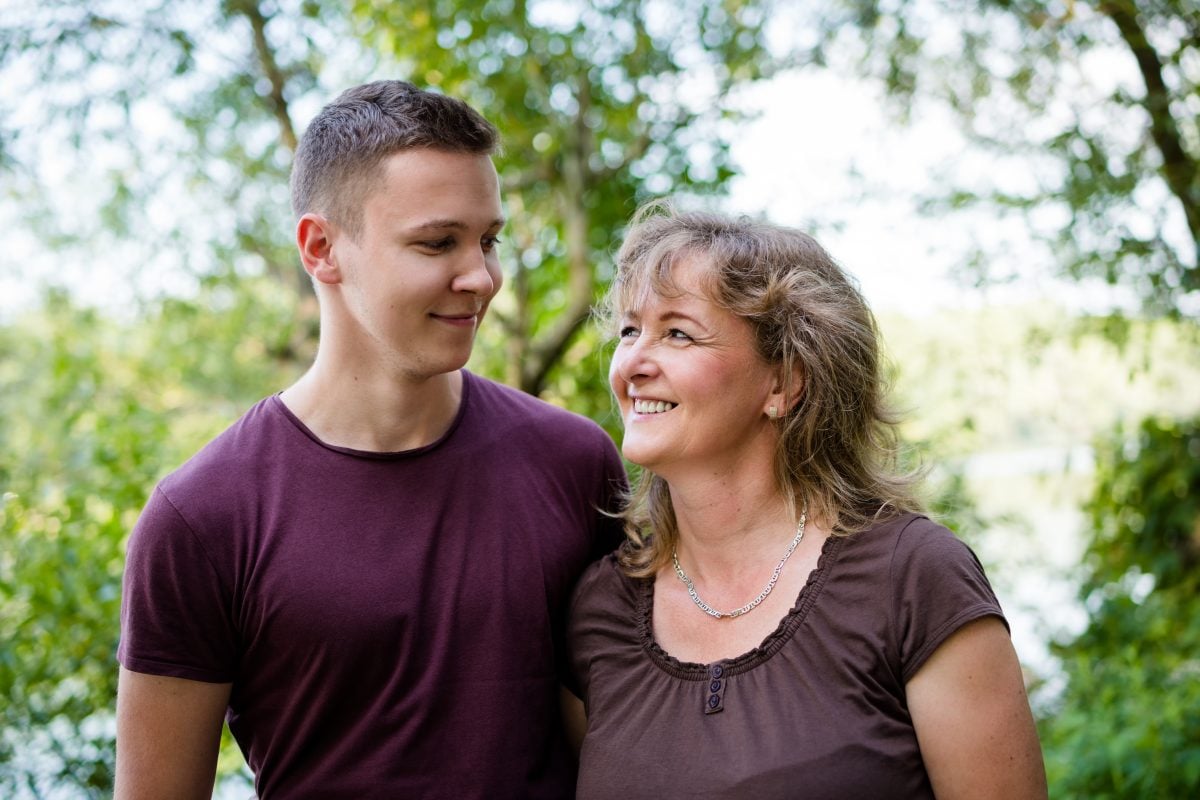 Dear Angry Retail Store Manager,
My son's autism presents its fair share of challenges. Achieving that which he sets his mind to is rarely one of them. So, when he decided over the holidays that he would get a job at your store, he knew it would be difficult for him. Yet, he pursued it with the tenacity he gives every thought that finds itself locked into his beautifully fierce mind.
But you wouldn't know this.
At 18, he has become accustomed to advocating for himself over the years — a skill we have worked tirelessly at in countless IEP meetings at school.
But you wouldn't know this.
Watch: This is what life is like with Autism Spectrum Disorder. Post continues after. 
He completed his application on his own and secured an interview where although by law he has no obligation to do so, he disclosed his diagnosis to the hiring manager. We have discussed the pros and cons of this. I believe strongly that by being open about ourselves we offer others the opportunity to understand something they might not have understood before.
I have instilled in him that there is no shame in his diagnosis and that it comes with many strengths and some weaknesses, as is the case with us all.
One of the qualities I admire most about him is that he chooses to focus on his strengths: his attention to detail, his ability to see a task through to completion, and his appreciation for rules, systems, and procedures.
Naturally, these are characteristics that a large national retail establishment like yours can appreciate. He was quickly hired for the online fulfilment department which was a perfect fit for his skill-set and abilities.
He doesn't yet drive so he walks to work and makes sure to get there 30 minutes before each shift to give himself time to prepare mentally.
When the store was closed and his shift was over, I would pick him up and listen on the way home as he gushed about his day at work and how good it felt to finally be told he was good at something. Since school has always been very difficult for him and he feels like he has had more failures than successes, this new praise was treasured by him.