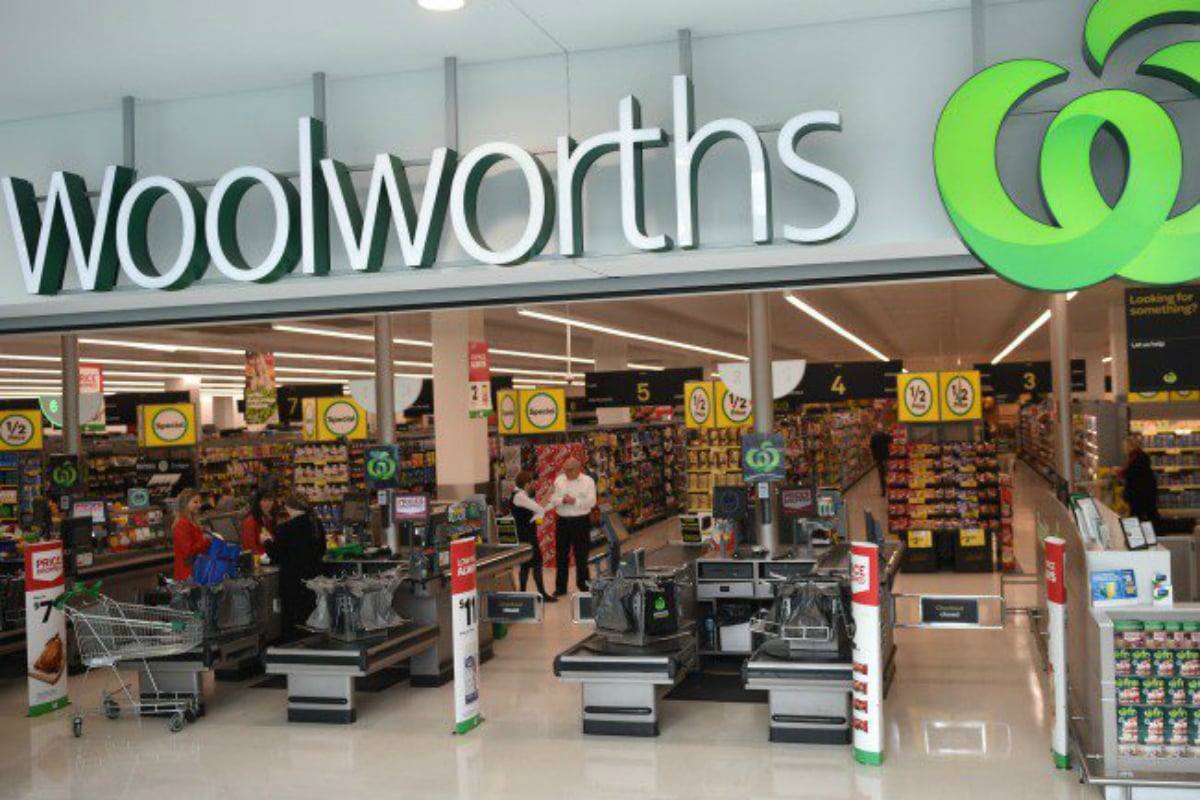 Woolworths has put on a massive one-day sale, slashing almost all its frozen food by half price – but only if you shop online.
From 12am today (Thursday 14 March) everything in the supermarket's (virtual) freezer aisle has been marked as 50 per cent off its normal price, with a few exceptions.
Anything that was already on a form of sale, such as "low price always", Woolworths branded products and "price dropped" items, are not again discounted. Which just leaves the majority of the section.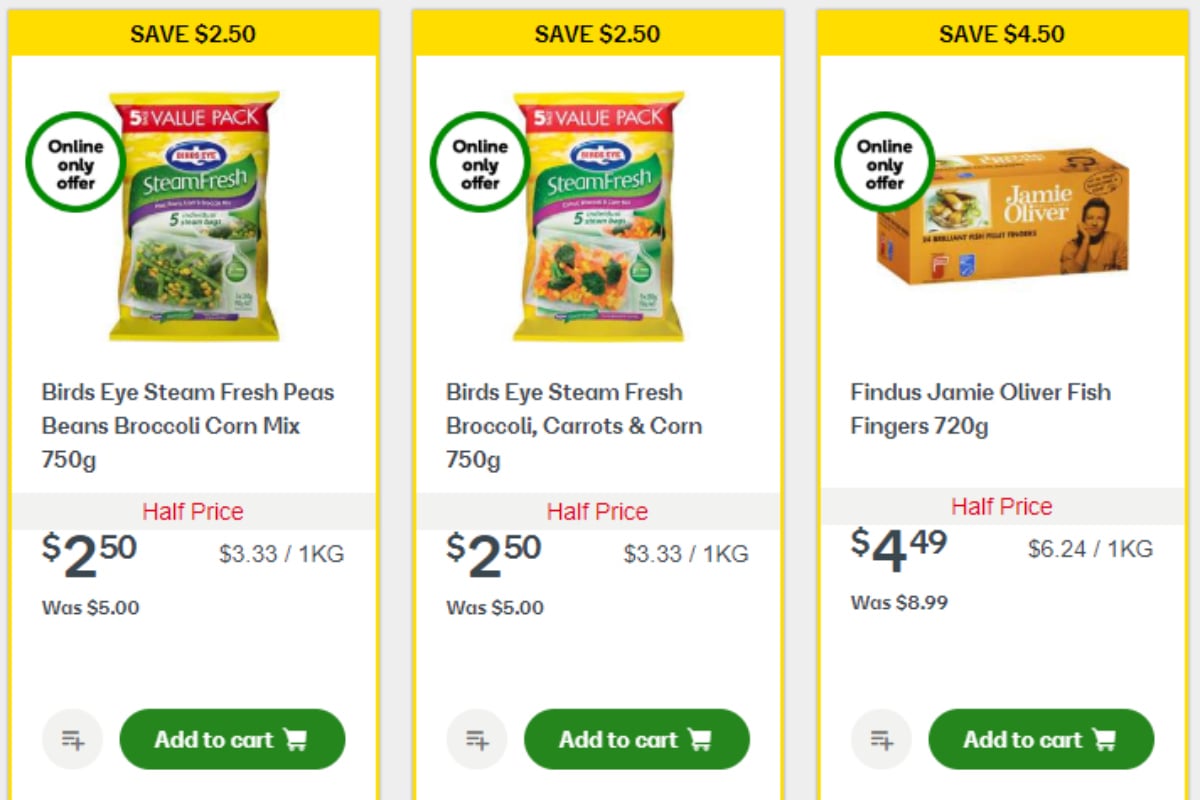 We're talking tubs of cookies and cream Connoisseur ice cream for $5, a 24-pack of Patties party pies for $6.40 and Lean Cuisine frozen meals for $2.85.
The sale ends at midnight tonight and is only available to customers who shop online and either have their groceries delivered or picked up, news.com.au reports.