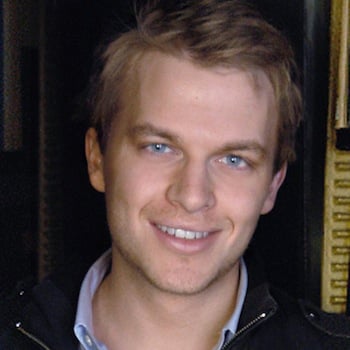 Award-winning director Woody Allen has responded to allegations that he molested Dylan Farrow (the adopted daughter of Allen and Mia Farrow) when she was a child.
His lengthy written response, published by the New York Times on Friday night, was prompted by Farrow's own open letter in the Times, which was published last weekend. In her letter, she alleged that Allen has molested her in a closet when she was seven years old, as well as performed other abusive acts during her childhood.
Allen's response begins:
TWENTY-ONE years ago, when I first heard Mia Farrow had accused me of child molestation, I found the idea so ludicrous I didn't give it a second thought.
He then asserts that Mia Farrow manipulated Dylan into telling doctors that Allen had abused her. He writes:
Mia insisted that I had abused Dylan and took her immediately to a doctor to be examined. Dylan told the doctor she had not been molested. Mia then took Dylan out for ice cream, and when she came back with her the child had changed her story. The police began their investigation.
This directly contradicts Dylan's version of the story, in which she described being made to "recount [her] story over and over again, to doctor after doctor, pushed to see if [she'd] admit [she] was lying."
Furthermore, Allen argues that the very nature of the alleged assault (in a small, attic-like closet) is impossible, because he suffers from claustrophobia. He goes so far as to say that the idea for what Allen asserts is a fabrication came from a Dory Previn song titled 'With My Daddy in the Attic', which was on the same record as a song Previn wrote about Mia engaging in an affair with her husband.